Tetrapiu
Registered in the UK. 
HSE No. 10339
Tetrapiu is a water-based insecticide, containing permethrin, tetramethrin and PBO, used for effective control against flying and crawling insects. The ready-to-use formulation allows ease of use without the need for dilution. 
Active Ingredients: Permethrin, tetramethrin, PBO
Available Formulations: Permethrin 0.15% w/w (1.5 g/L) + tetramethrin 0.06% w/w (0.6 g/L) + PBO 0.3%
Target Pests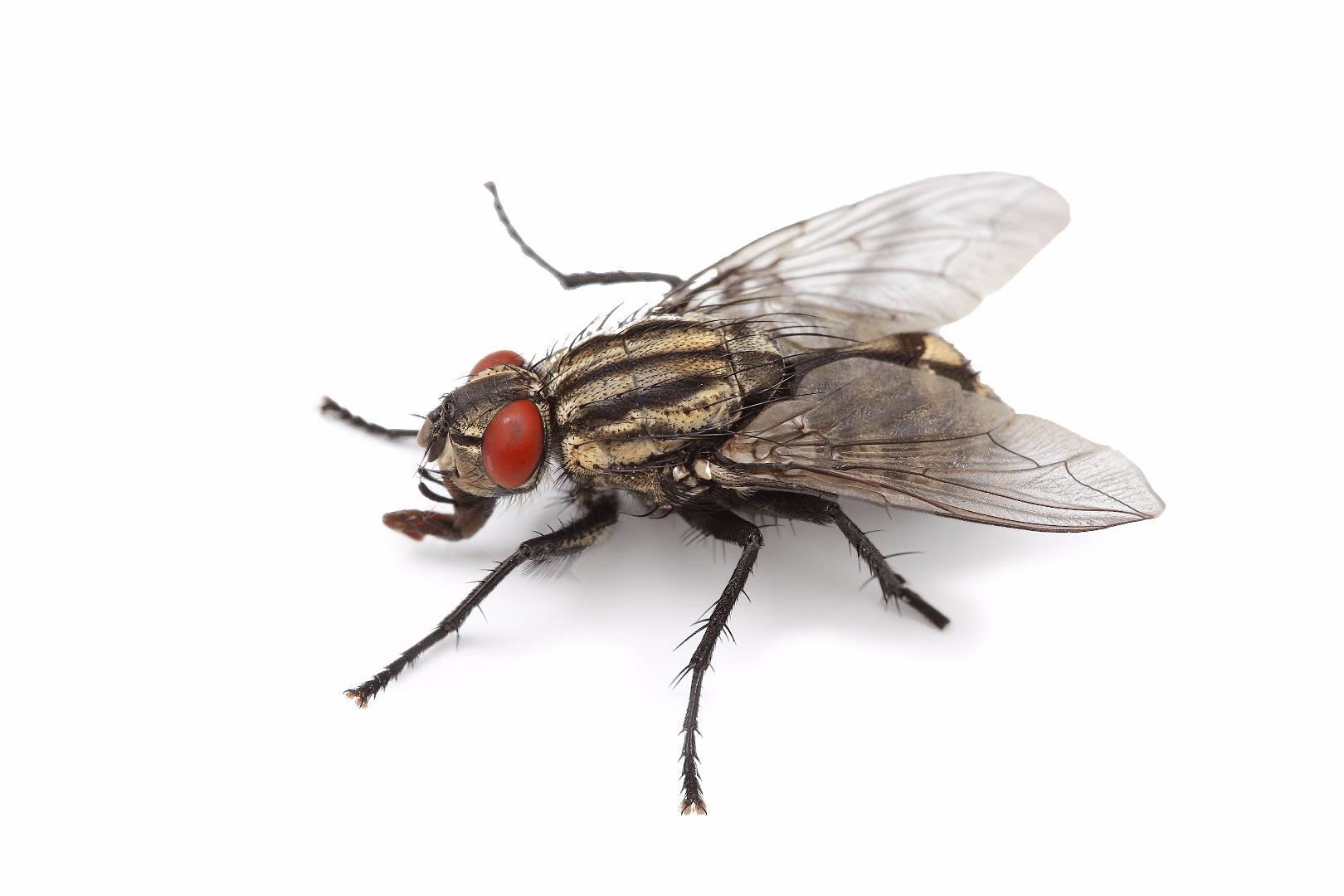 Housefly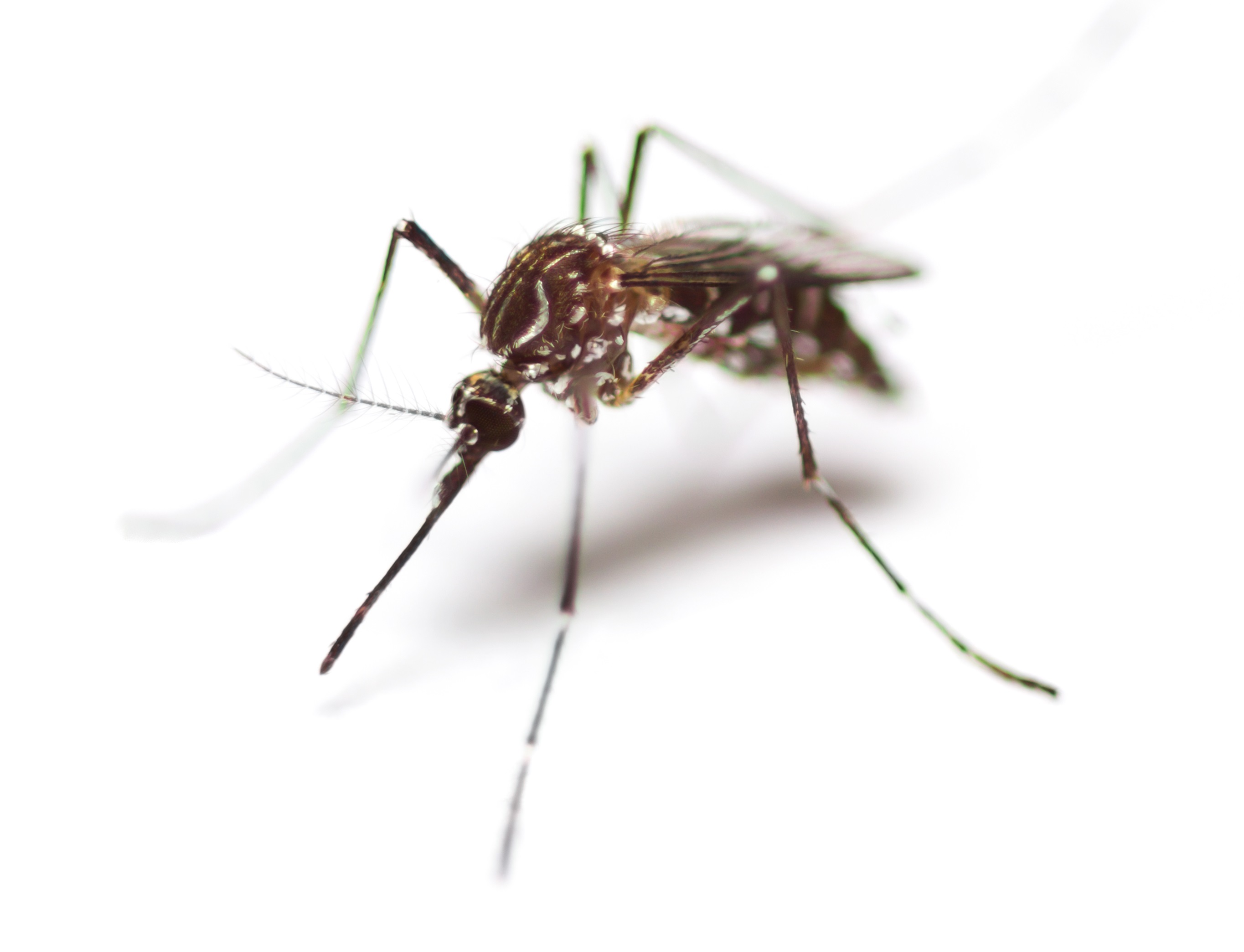 Mosquito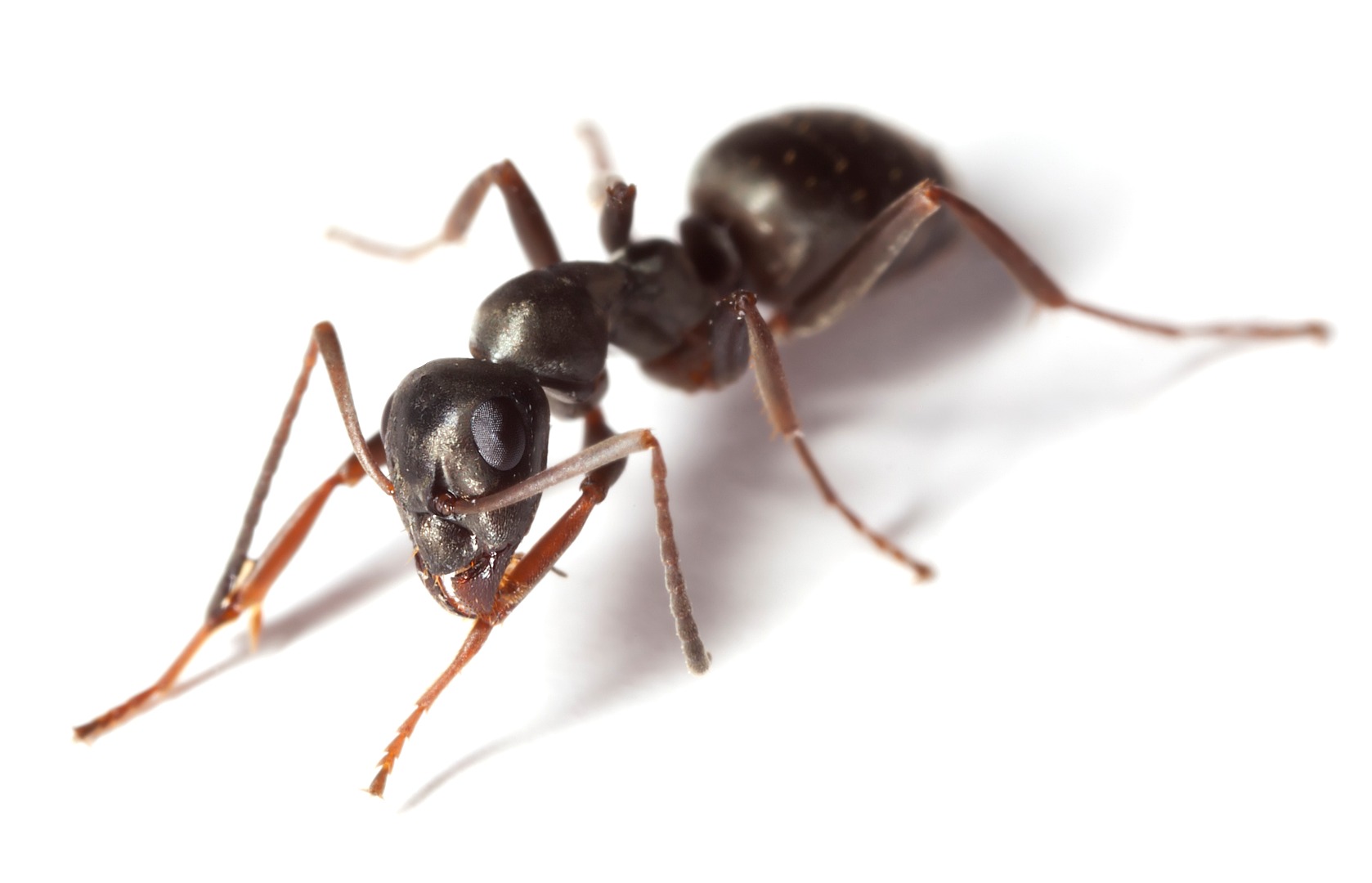 Ants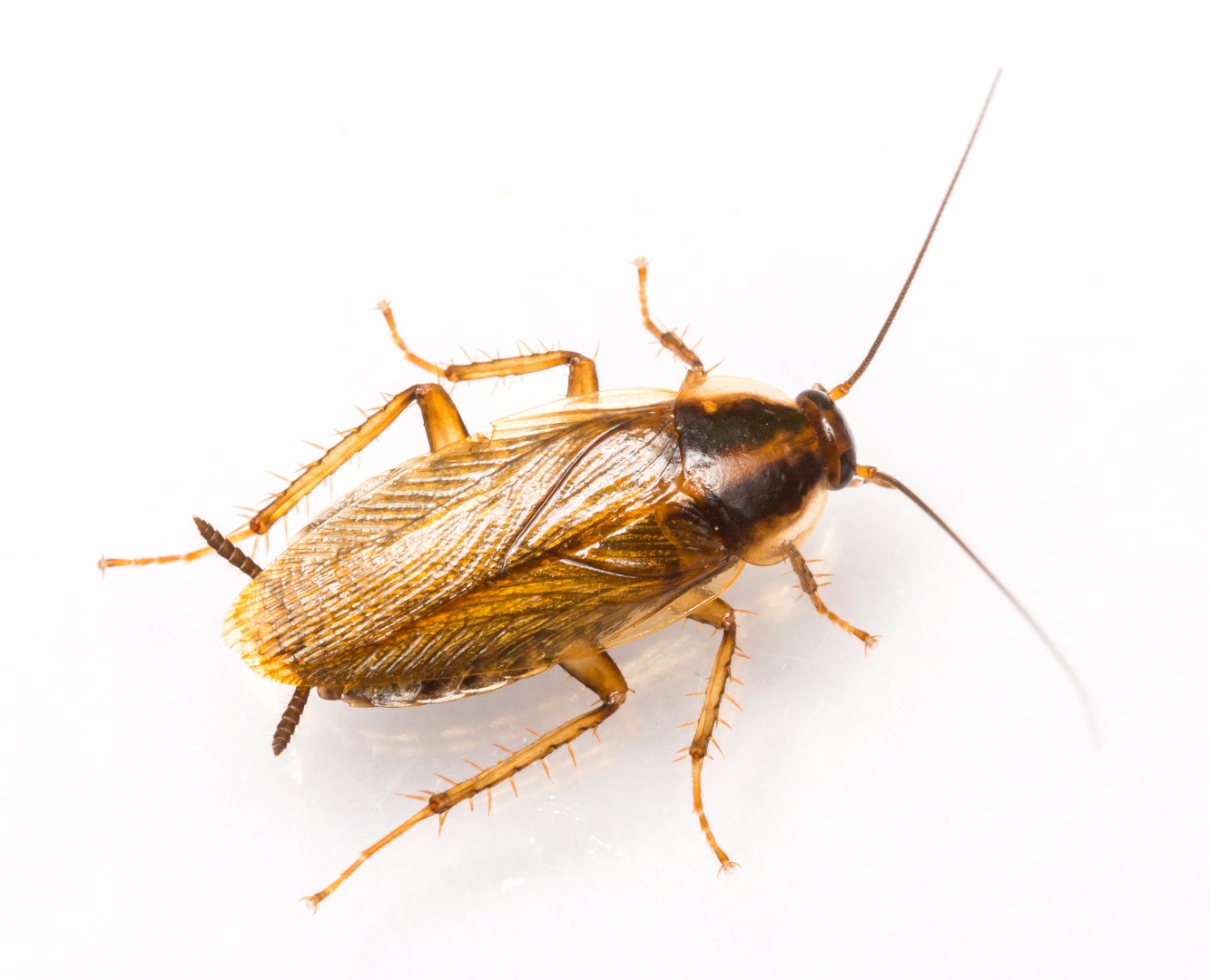 Cockroach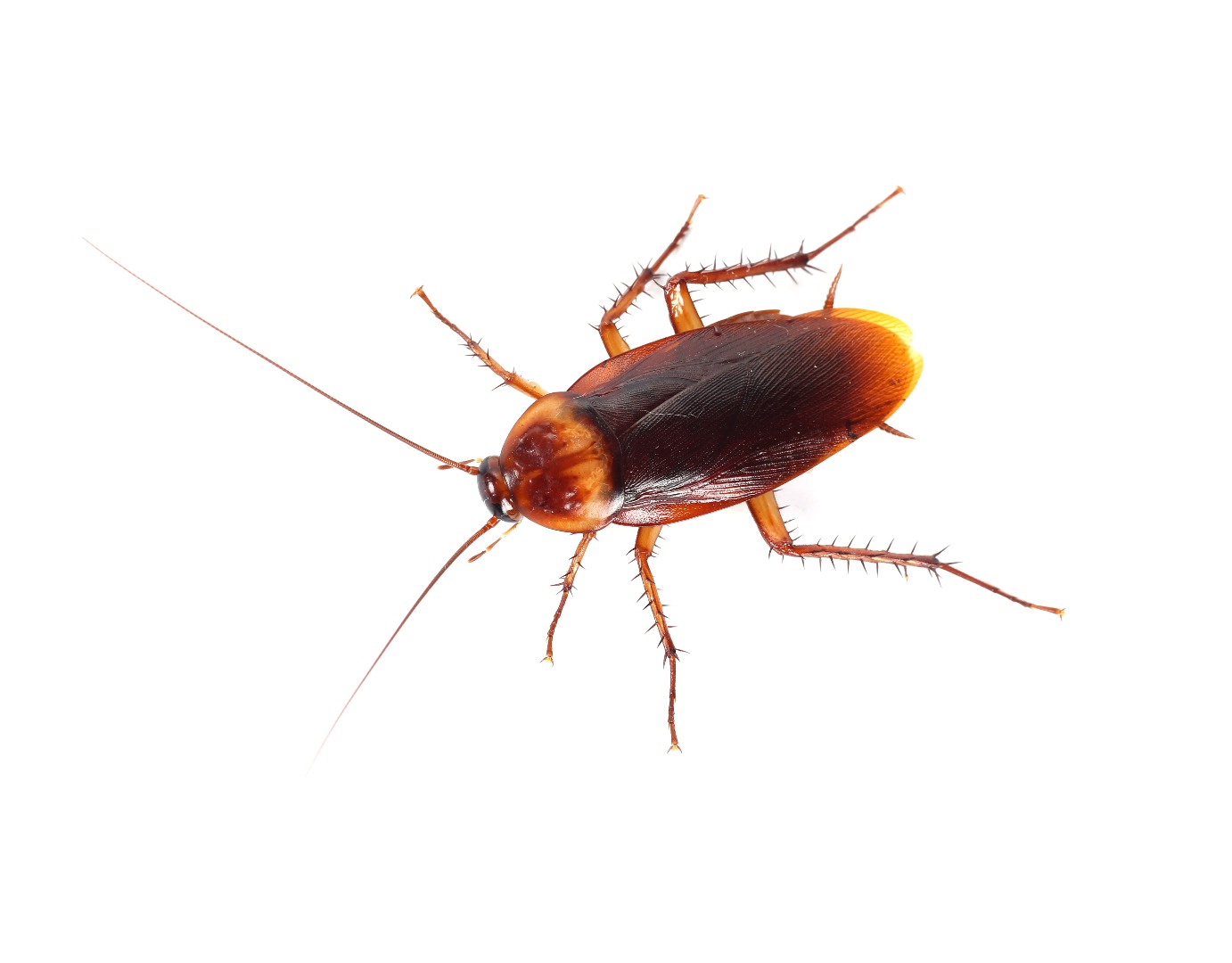 American cockroach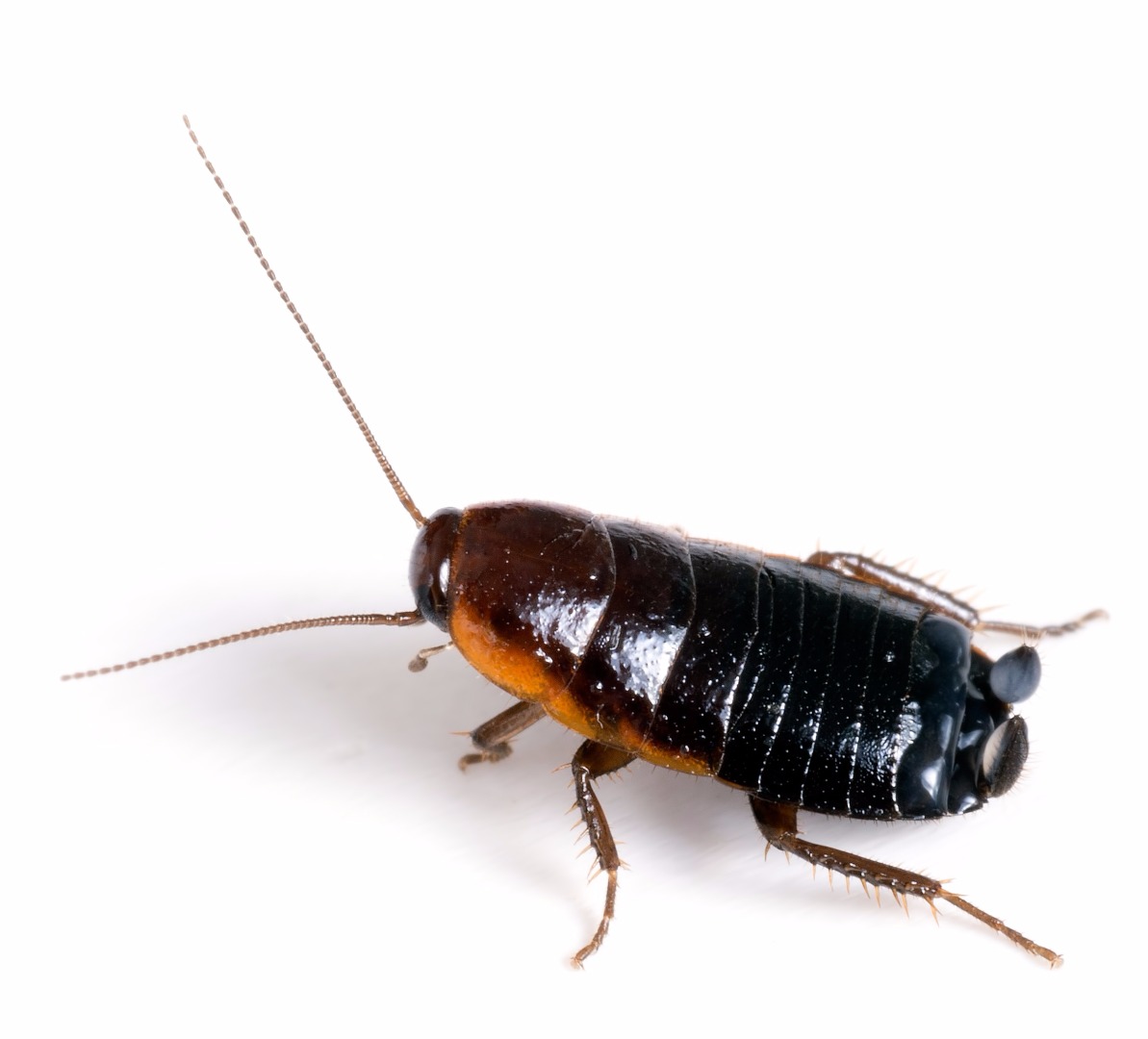 Oriental cockroach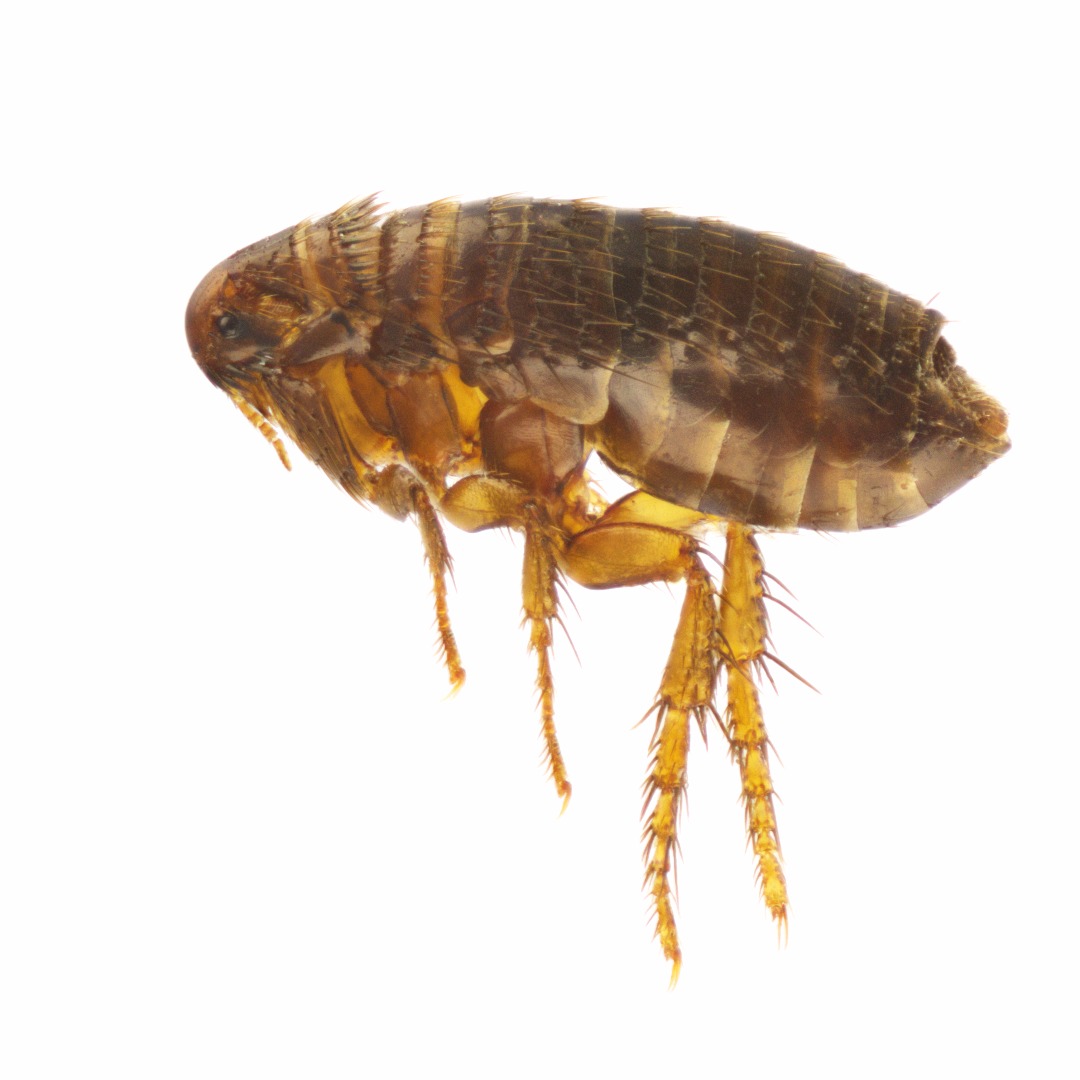 Flea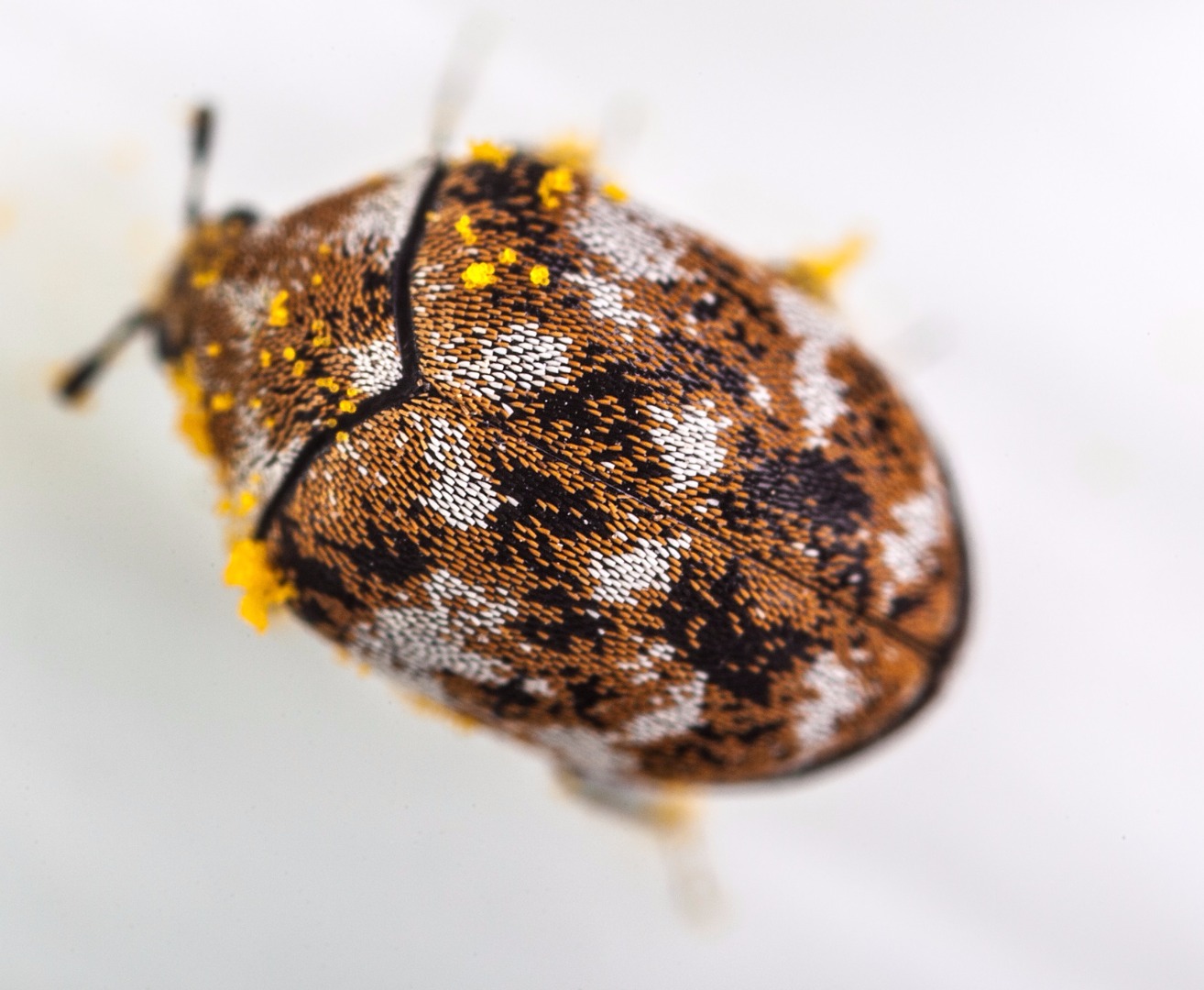 Carpet beetle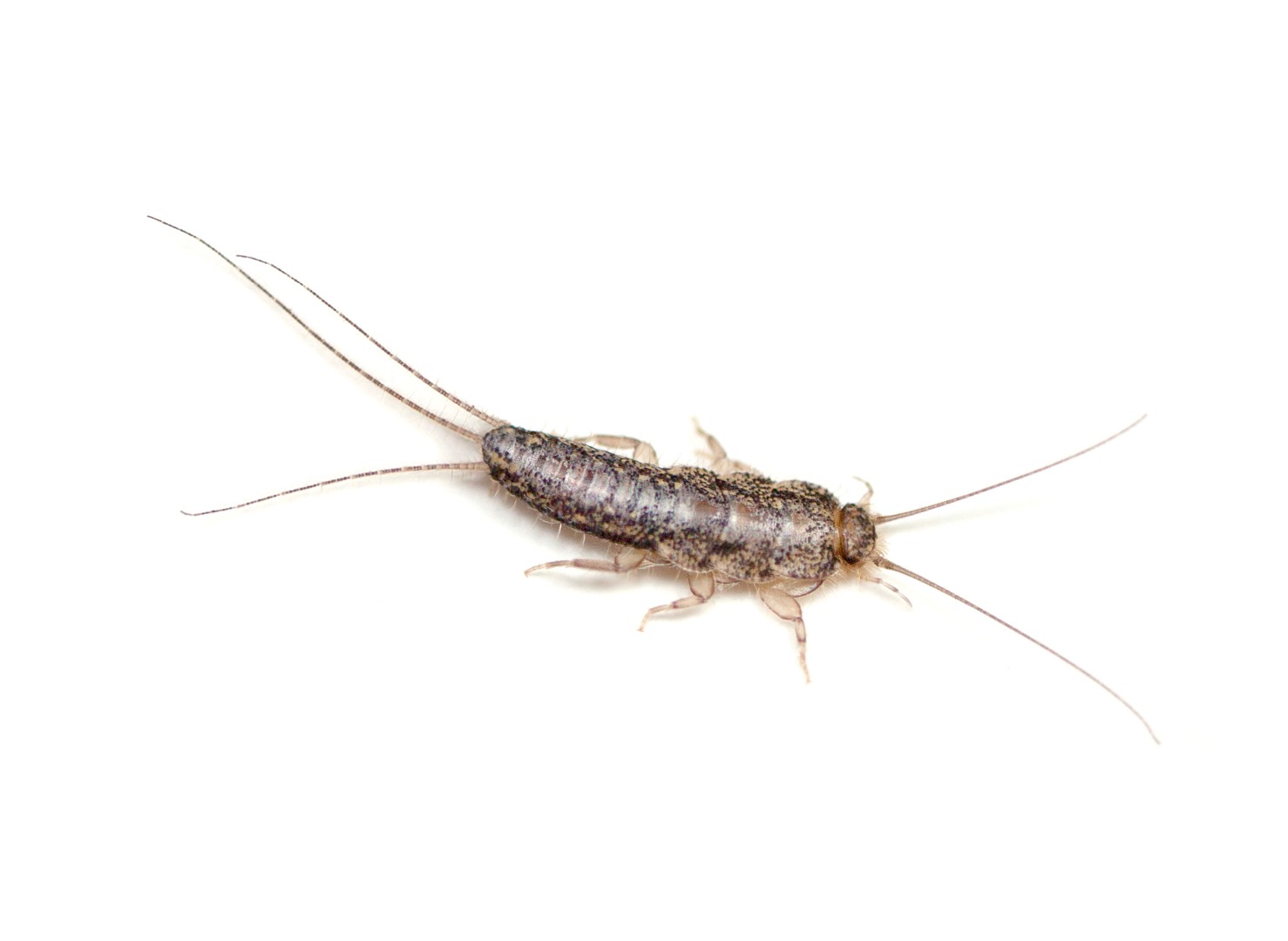 Silverfish

Bed Bug
Application Environments 


| | | | |
| --- | --- | --- | --- |
| Domestic Premises   |   | Homes  | |
Use biocides safely. Always read the label and product information before use. 
Application Environment
Tetrapiu is a ready-to use solution which can be sprayed to gain fast control of heavy insect infestations. As a water-based formulation, it is approved for amateur use and can be used in domestic premises.
Safety Equipment