Mostyn Duo CS
Registered in the UK. 
HSE No. 10383
Mostyn Duo offers quick and long lasting control against a wide range of flying and crawling insects. A highly specialised combination of microencapsulation and emulsion (oil in water) technology, the active ingredients offer dual control. When sprayed, prallethrin (EW) delivers a fast knockdown and flushing effect, while the microencapsulated cyphenothrin gives long lasting residual control. This formulation provides no irritation and low mammalian toxicity. 
Formulation
What is Microencapsulation? 
Microencapsulation is the technique of protecting an ingredient inside a polymer membrane. It prevents the total immediate release of actives upon application and it allows prolonged efficacy over a period of time. It also reduces odour and significantly enhances operator safety.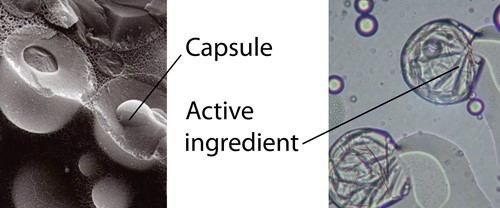 Capsules vary by two factors:
1.Size (ranging from 10 to 110 nanometers)
2.Membrane thickness 
How Does Microencapsulation Work? 
The varying size and thickness of the capsules allows the active to be released by:
1. Diffusion through the pores in the capsule wall.
2. Thinner capsules rupture/break on application, releasing active instantly.
3. Thicker capsules break down over time, causing prolonged release of active.
Thicker membranes allow for a controlled release, meaning product can remain effective for up to 3 months.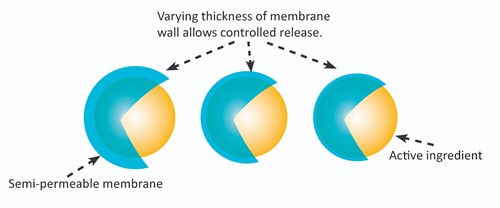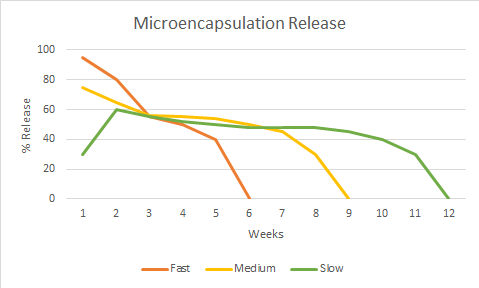 Active Ingredients: Cyphenothrin, Prallethrin 
Available Formulation: Cyphenothrin 10.7w/w + Prallethrin 1.1w/w 
Target Pests

ant

Beetle

Bedbug

Cockroach
Earwig

House-fly

Red mite

wasp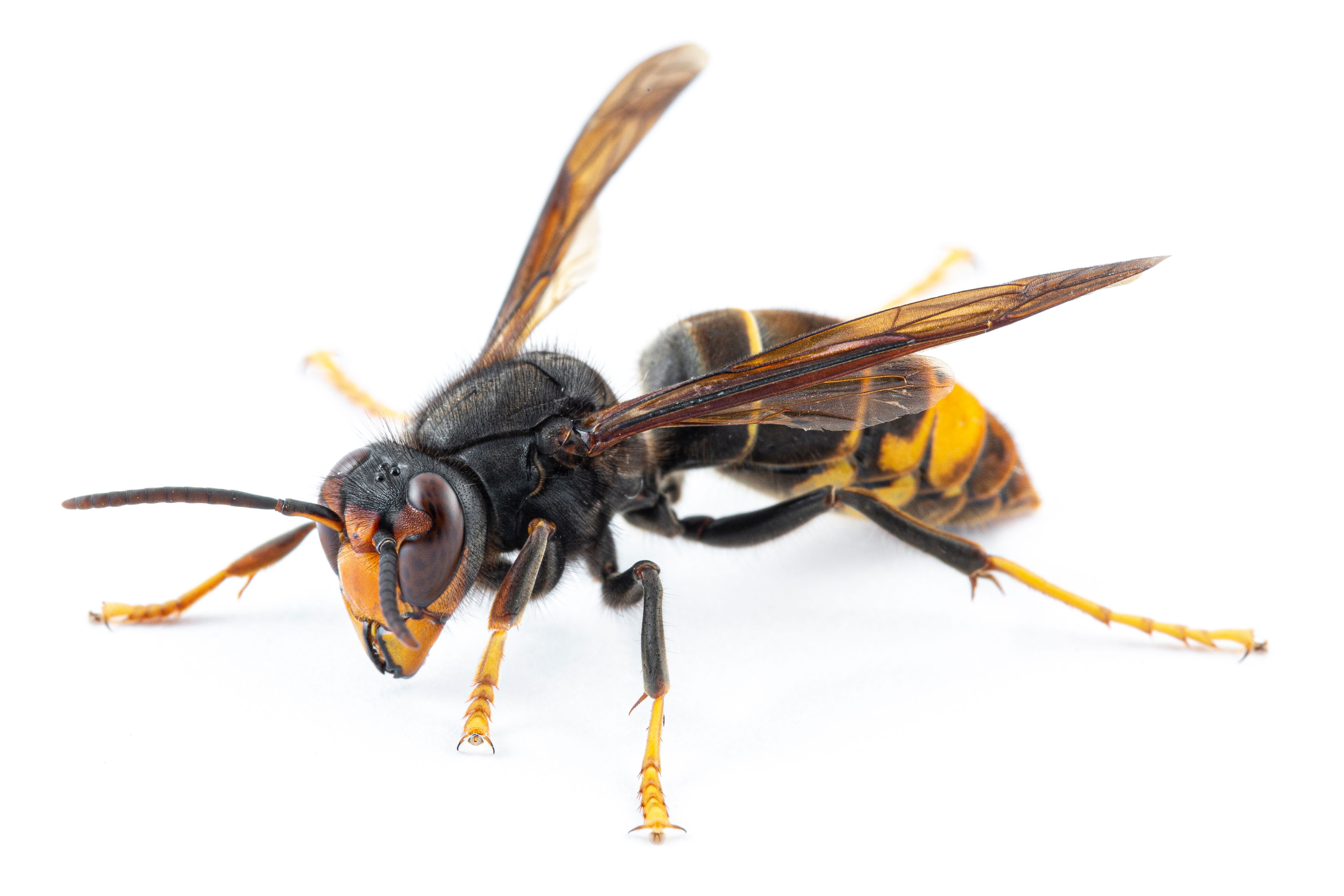 Asian Hornet

Mosquito

Flea

Silverfish
| | | | |
| --- | --- | --- | --- |
| Domestic | | Hotels  | |
| Kitchens      | | Food storage areas | |
| Hospitals (excl. occupied wards) | | Military establishments  | |
| Poultry farms  | | Dairies and livestock  | |
| Municipal buildings | | Refuse tips | |
| Warehouses | | Raw material stores | |
Use biocides safely. Always read the label and product before use. 
Mode of Application
Mostyn Duo CS can be used as a surface spray, crack and crevice spray, for cold or hot fogging, and targeted application to ant and wasp nests.
Safety Equipment