Permost CS
Registered in the UK 
HSE No. 9967
Permost CS is a specialised microencapsulated insecticide, designed to give long-lasting residual effect. The formulation contains a combination of large and smaller microcapsules. It offers controlled release from the time of application, for a good knockdown effect with residual activity for up to 60 days. 
Formulation
What is Microencapsulation? 
Microencapsulation is the technique of protecting an ingredient inside a polymer membrane. It prevents the total immediate release of actives upon application and it allows prolonged efficacy over a period of time. It also reduces odour and significantly enhances operator safety.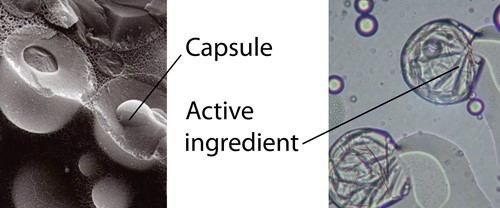 Capsules vary by two factors:
1.Size (ranging from 10 to 110 nanometers)
2.Membrane thickness 
How Does Microencapsulation Work? 
The varying size and thickness of the capsules allows the active to be released by:
1. Diffusion through the pores in the capsule wall.
2. Thinner capsules rupture/break on application, releasing active instantly.
3. Thicker capsules break down over time, causing prolonged release of active.
Thicker membranes allow for a controlled release, meaning product can remain effective for up to 3 months.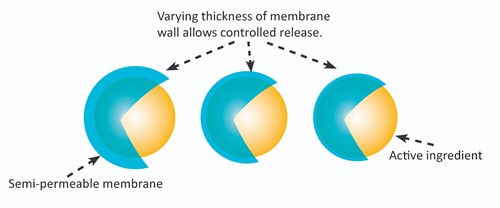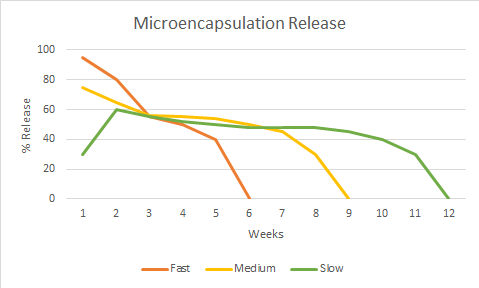 Active Ingredient: Permethrin 25:75
Available Formulation: 255 g/L capsule suspension (CS)
Target Pests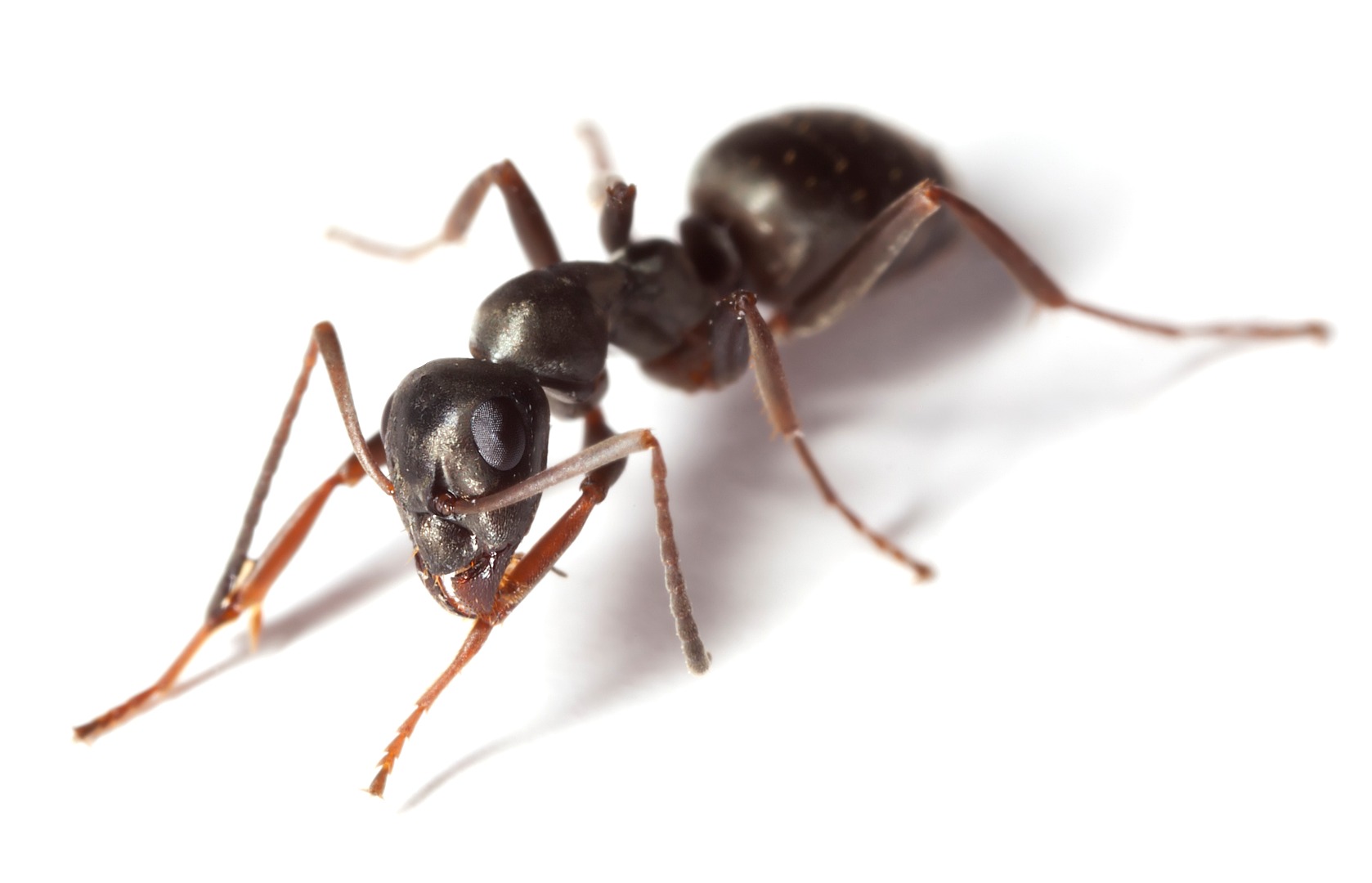 Ants

Bed Bug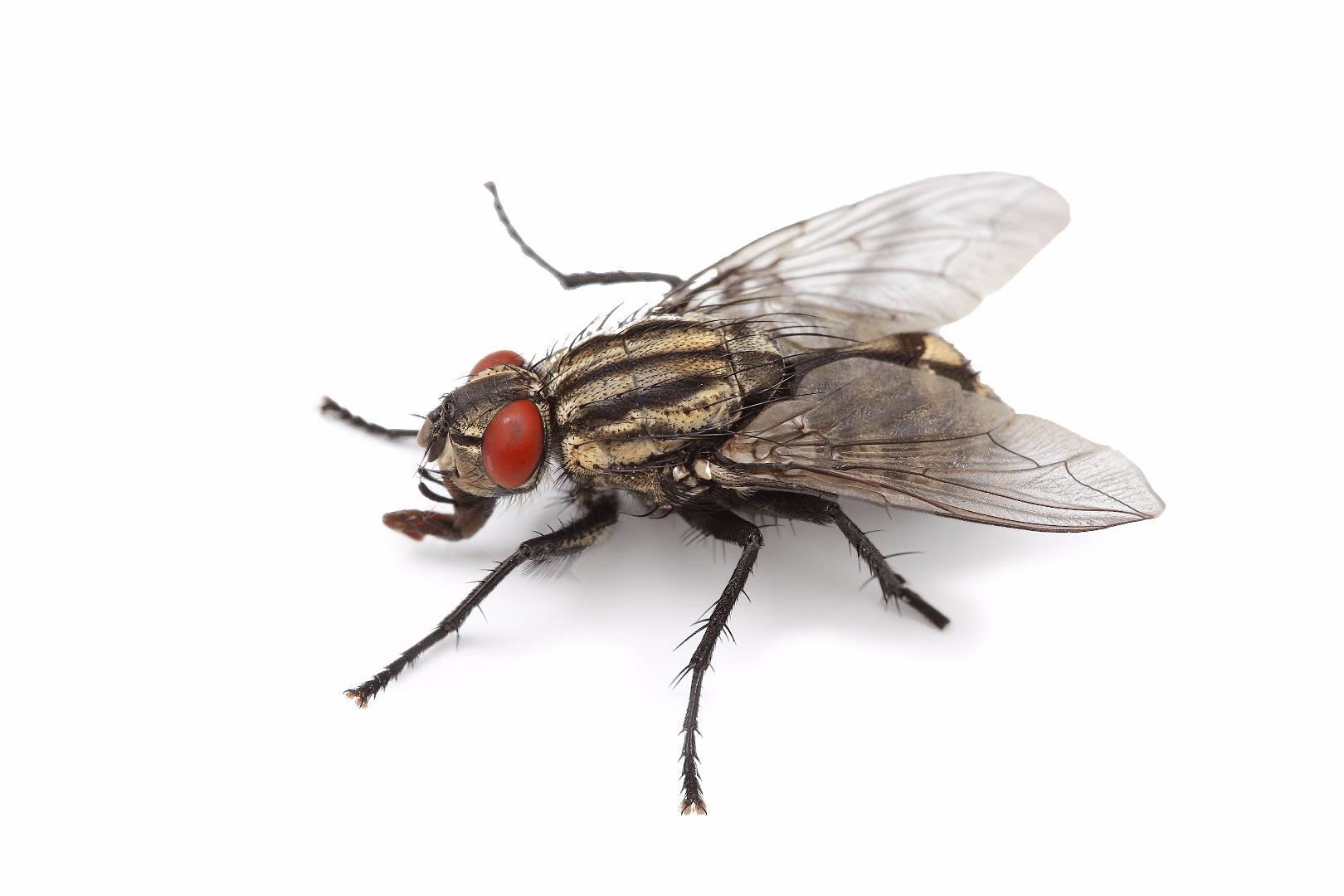 Housefly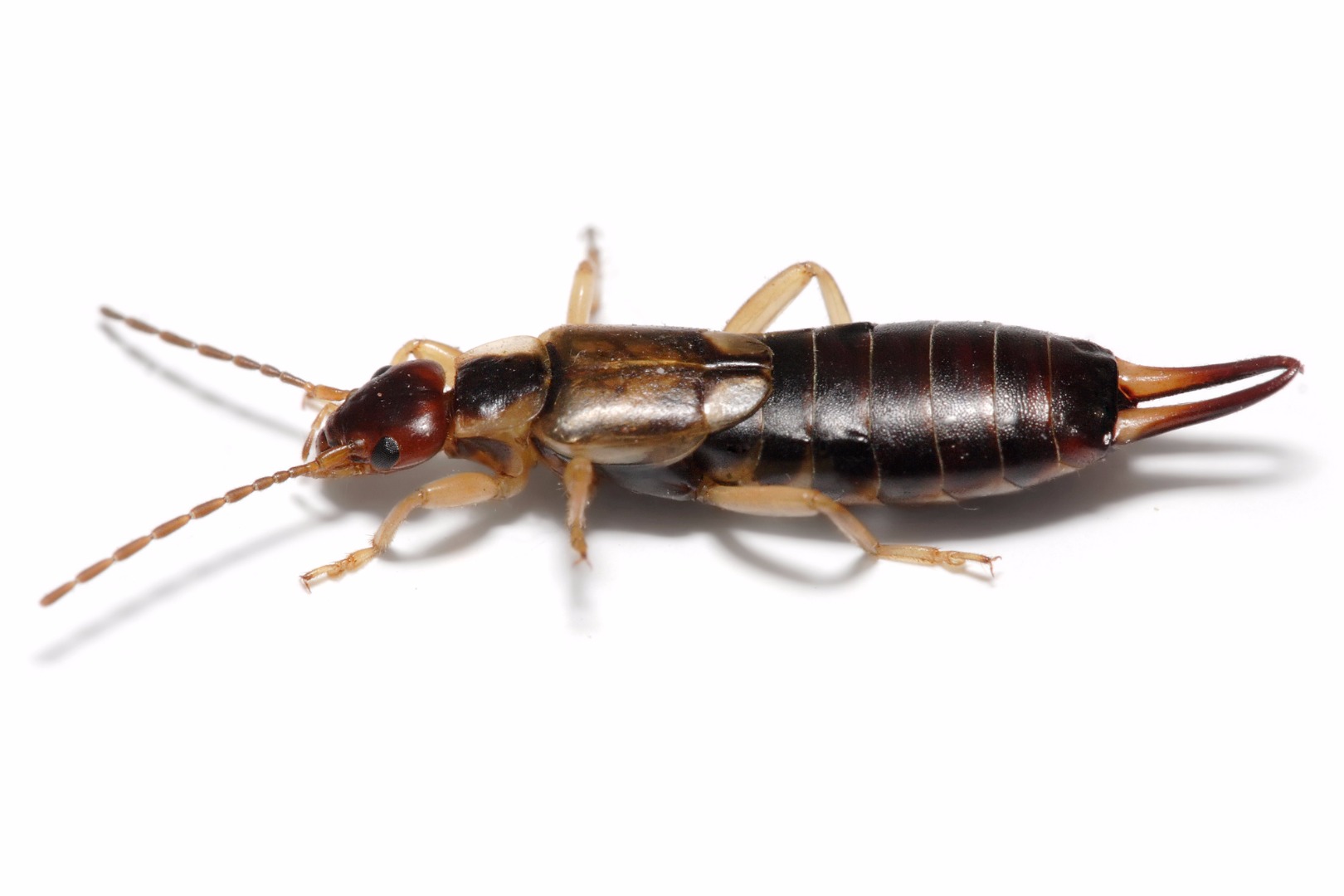 Earwig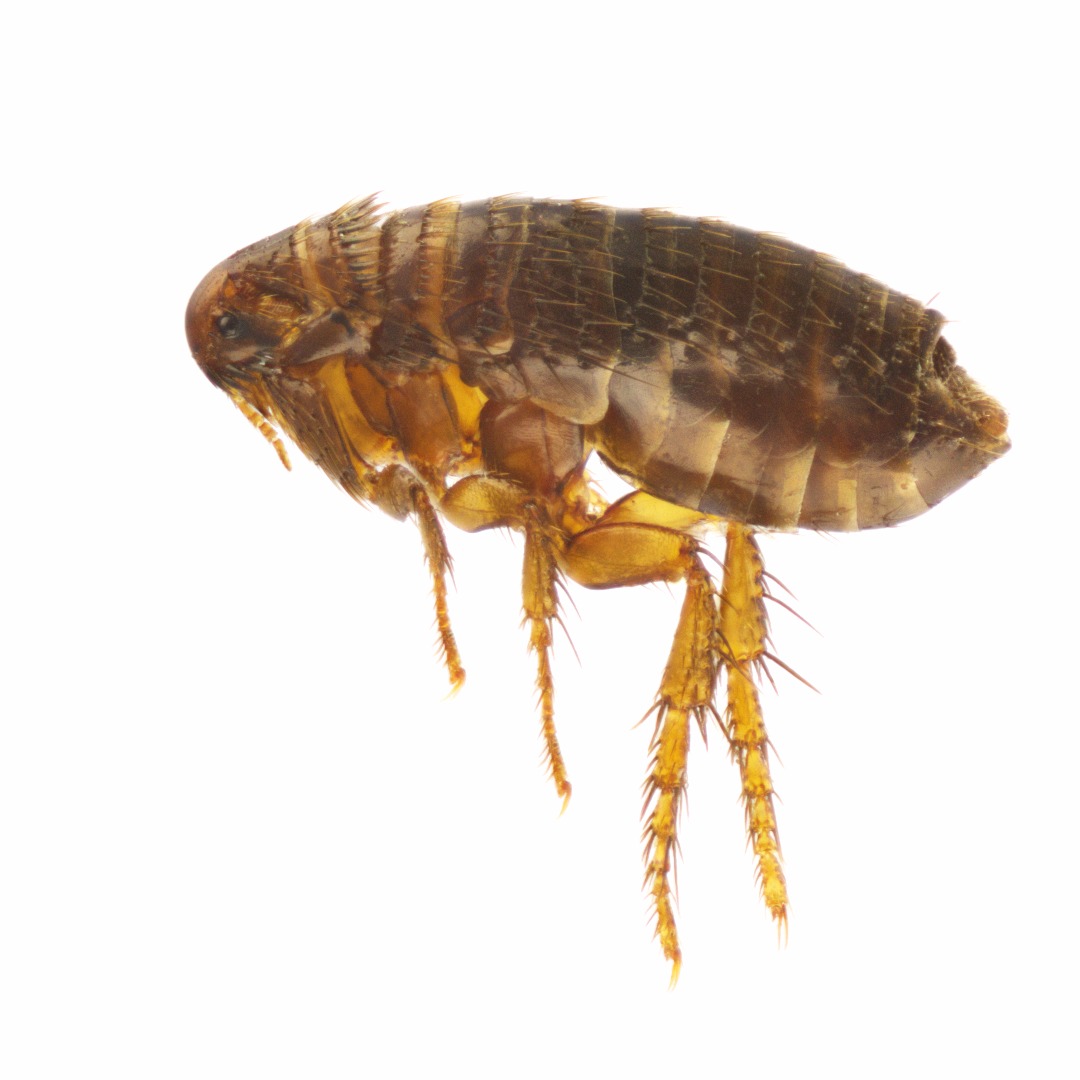 Flea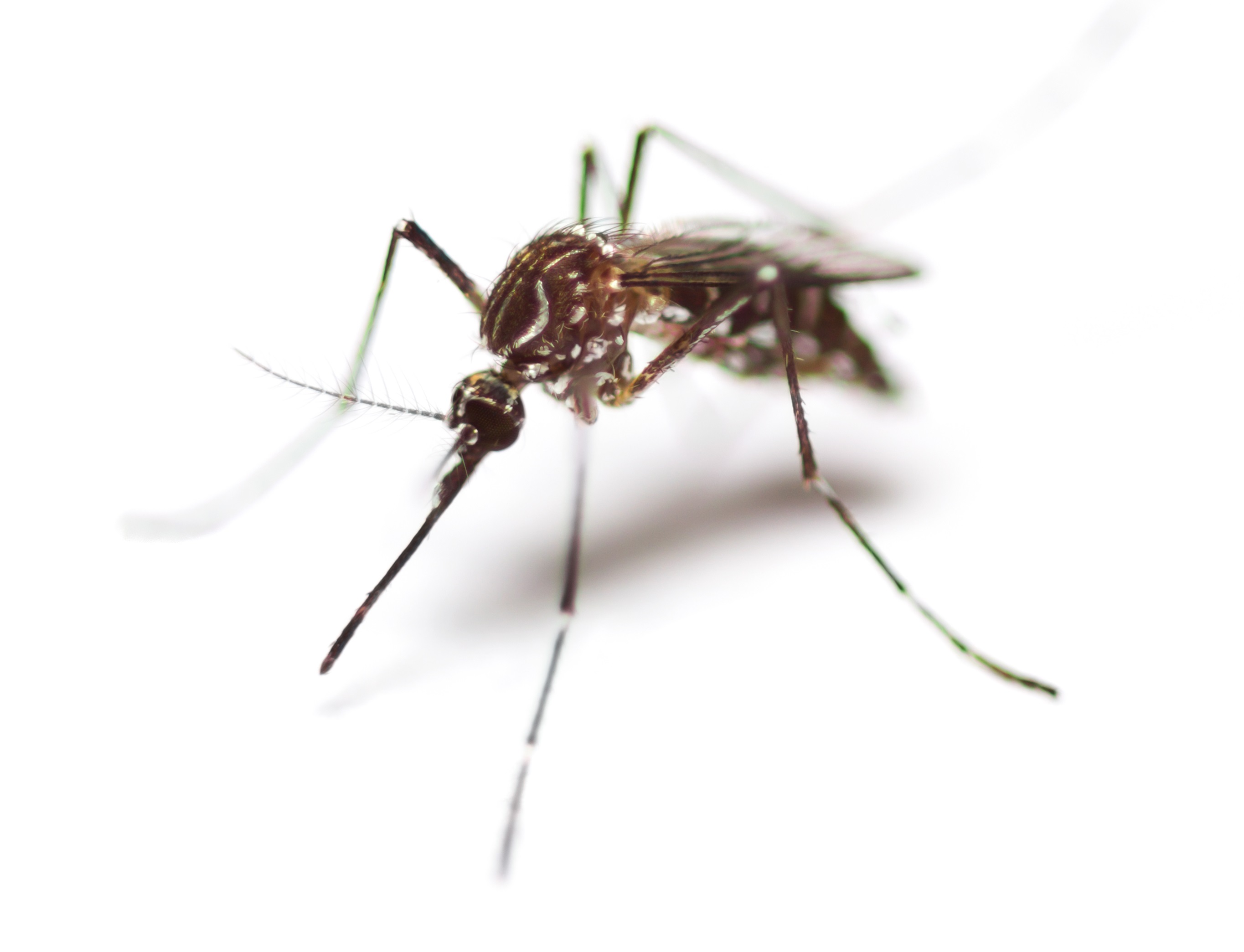 Mosquito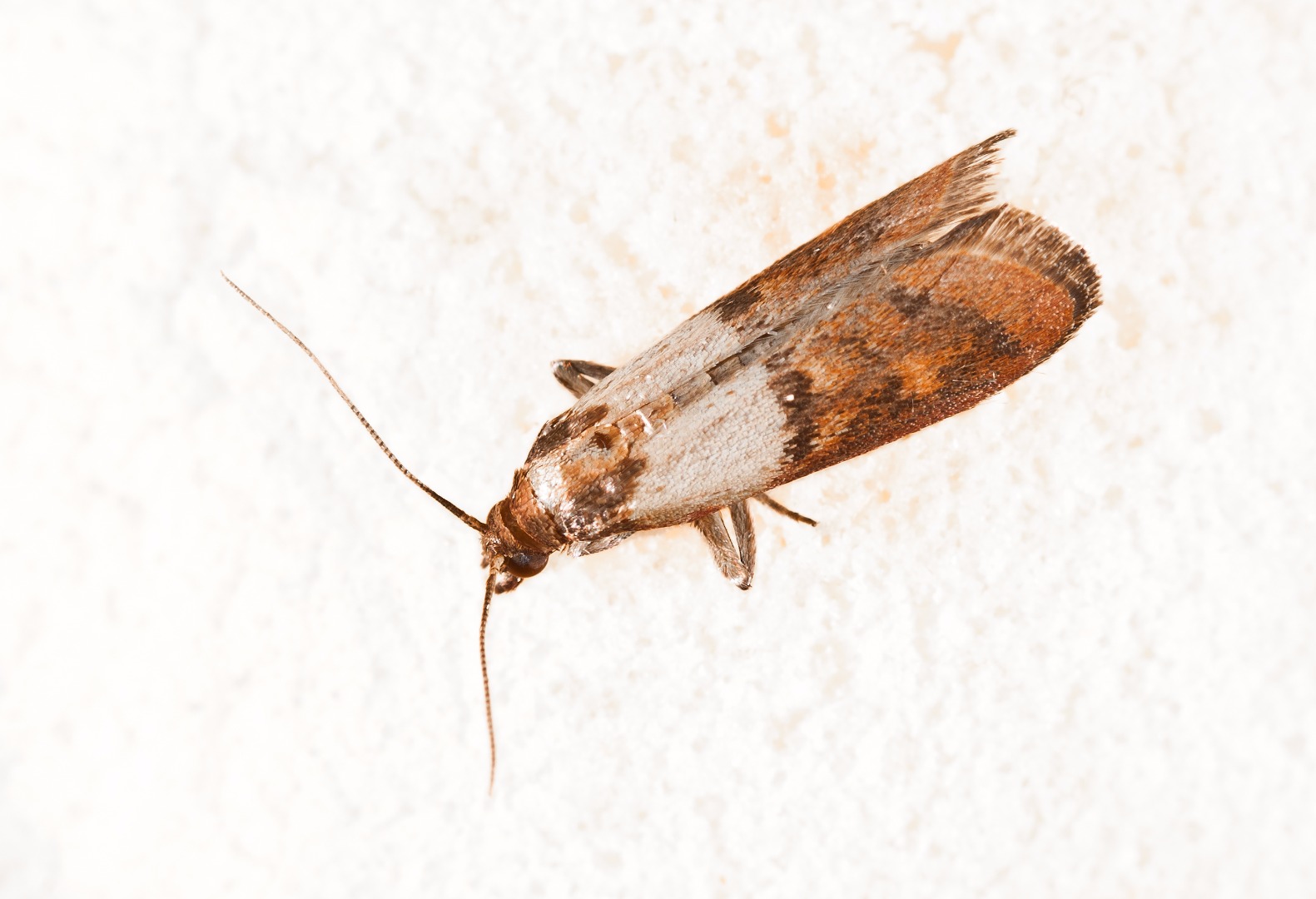 Flour moth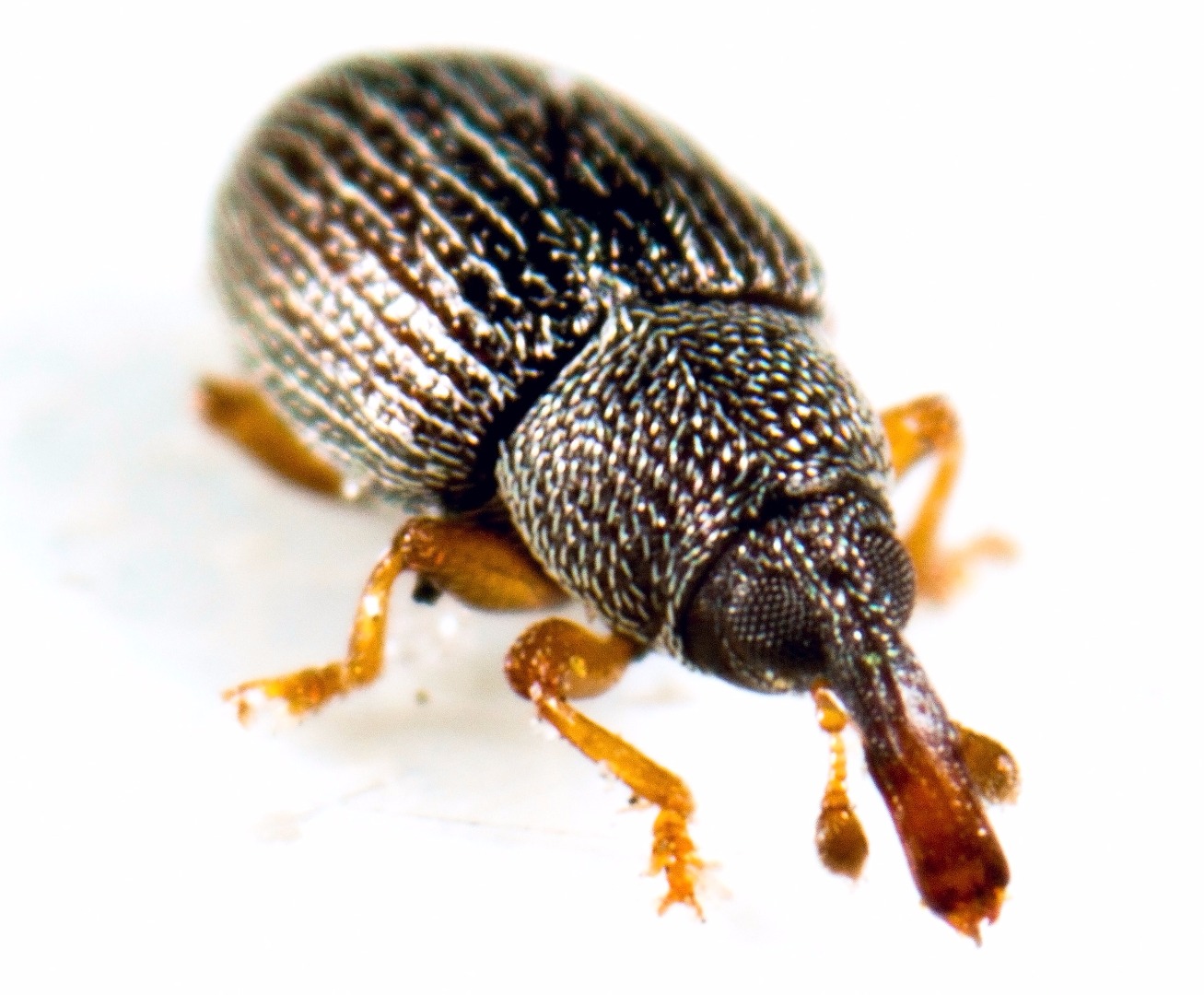 Grain weevil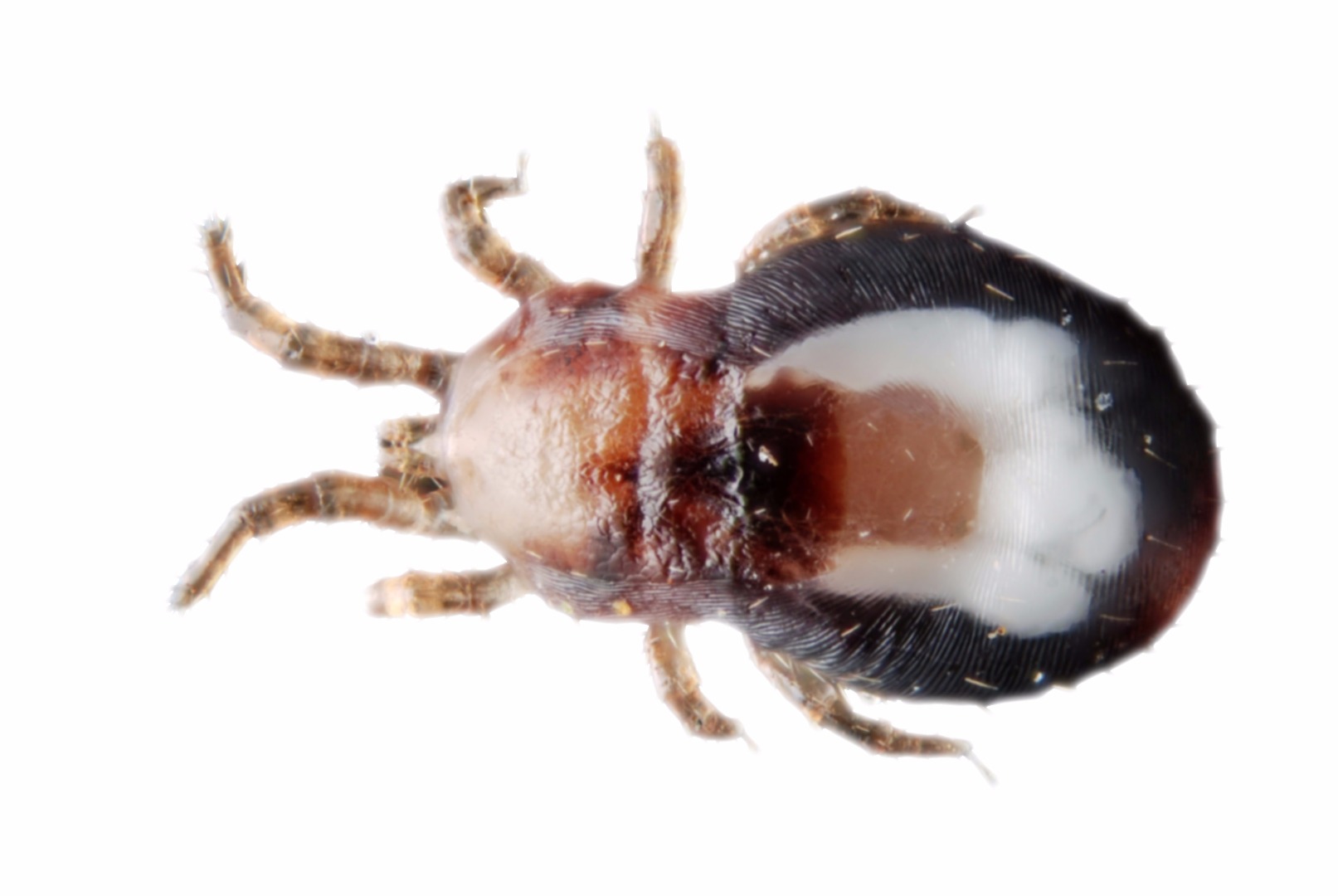 Poultry red mite

Flour beetle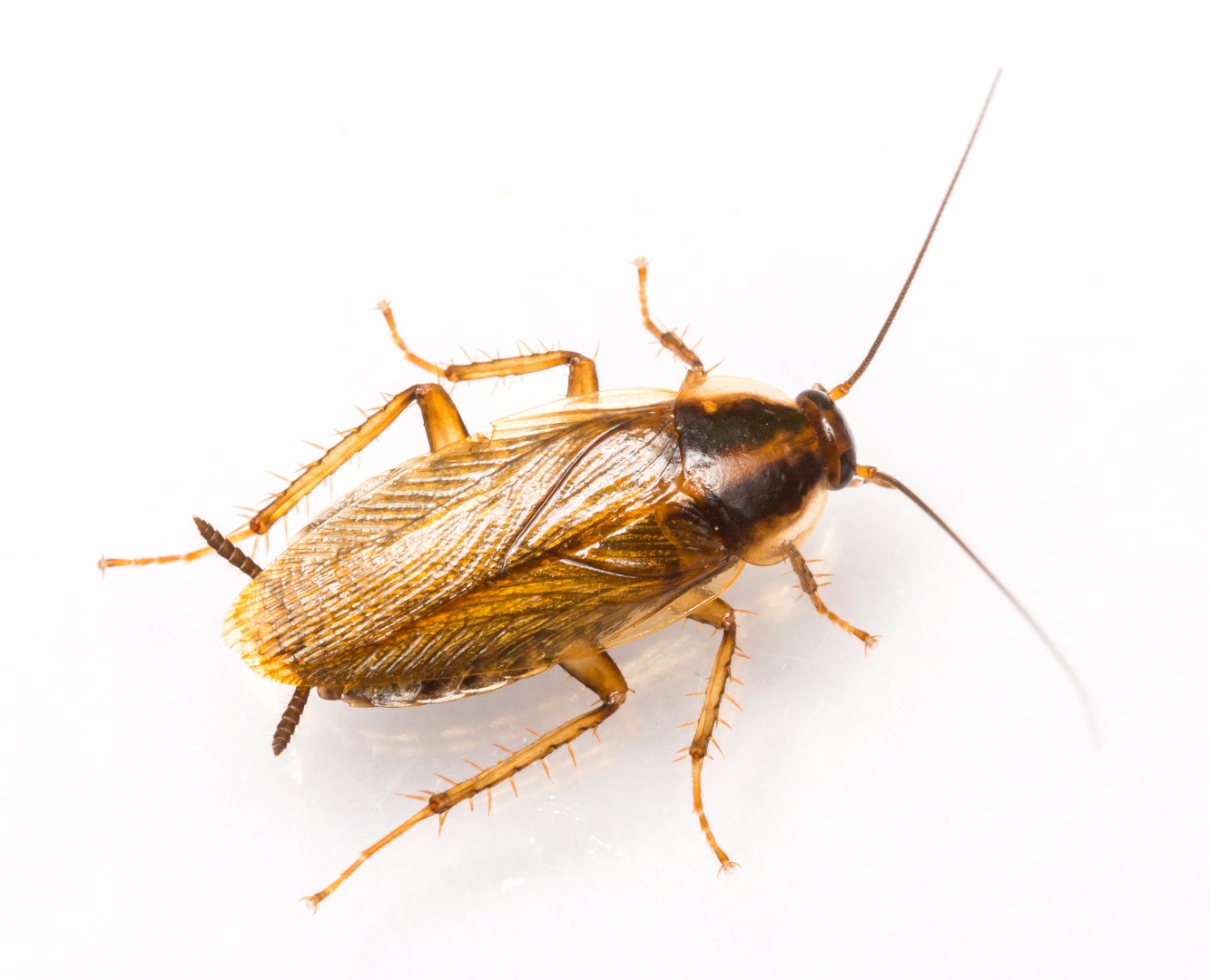 Cockroach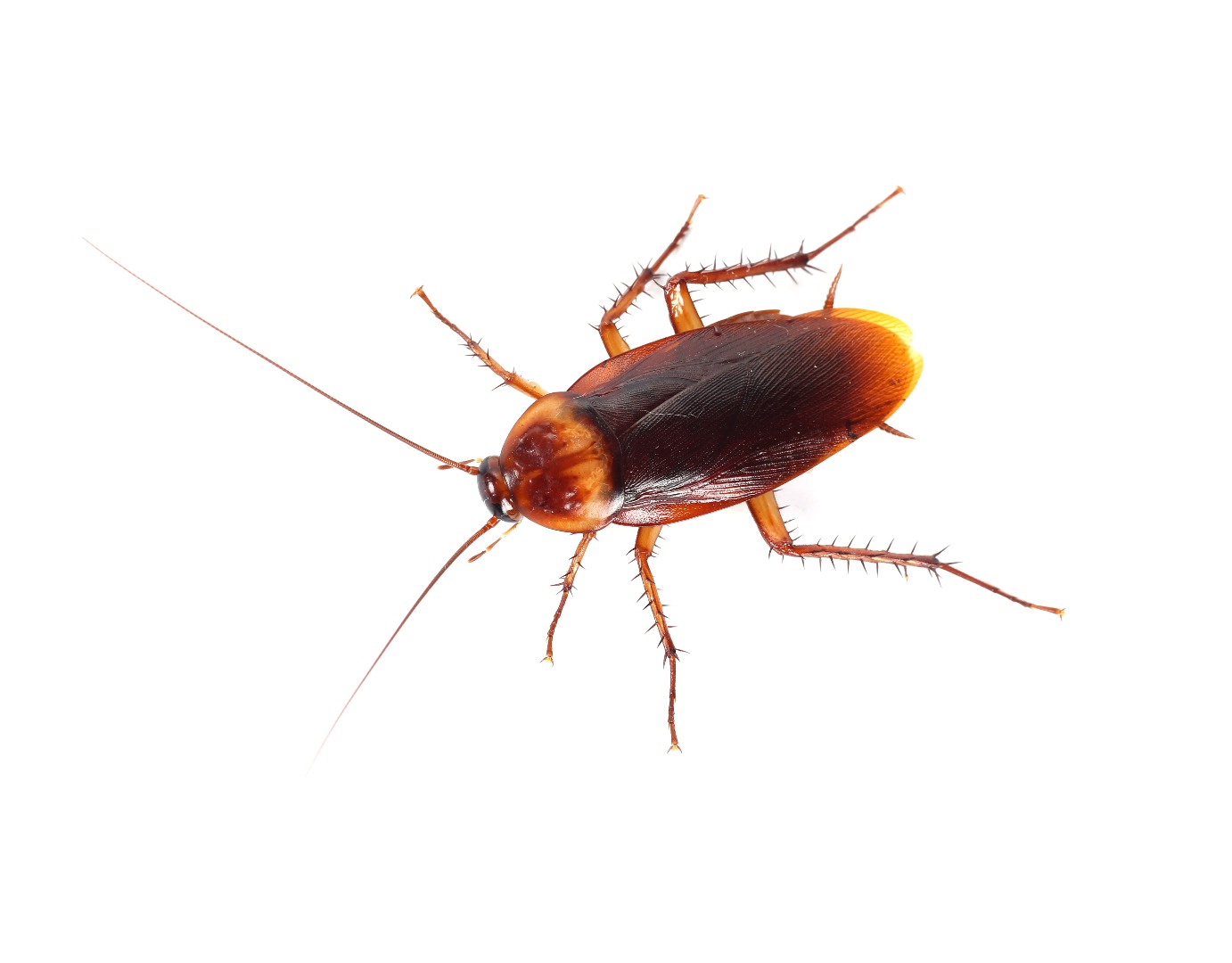 American cockroach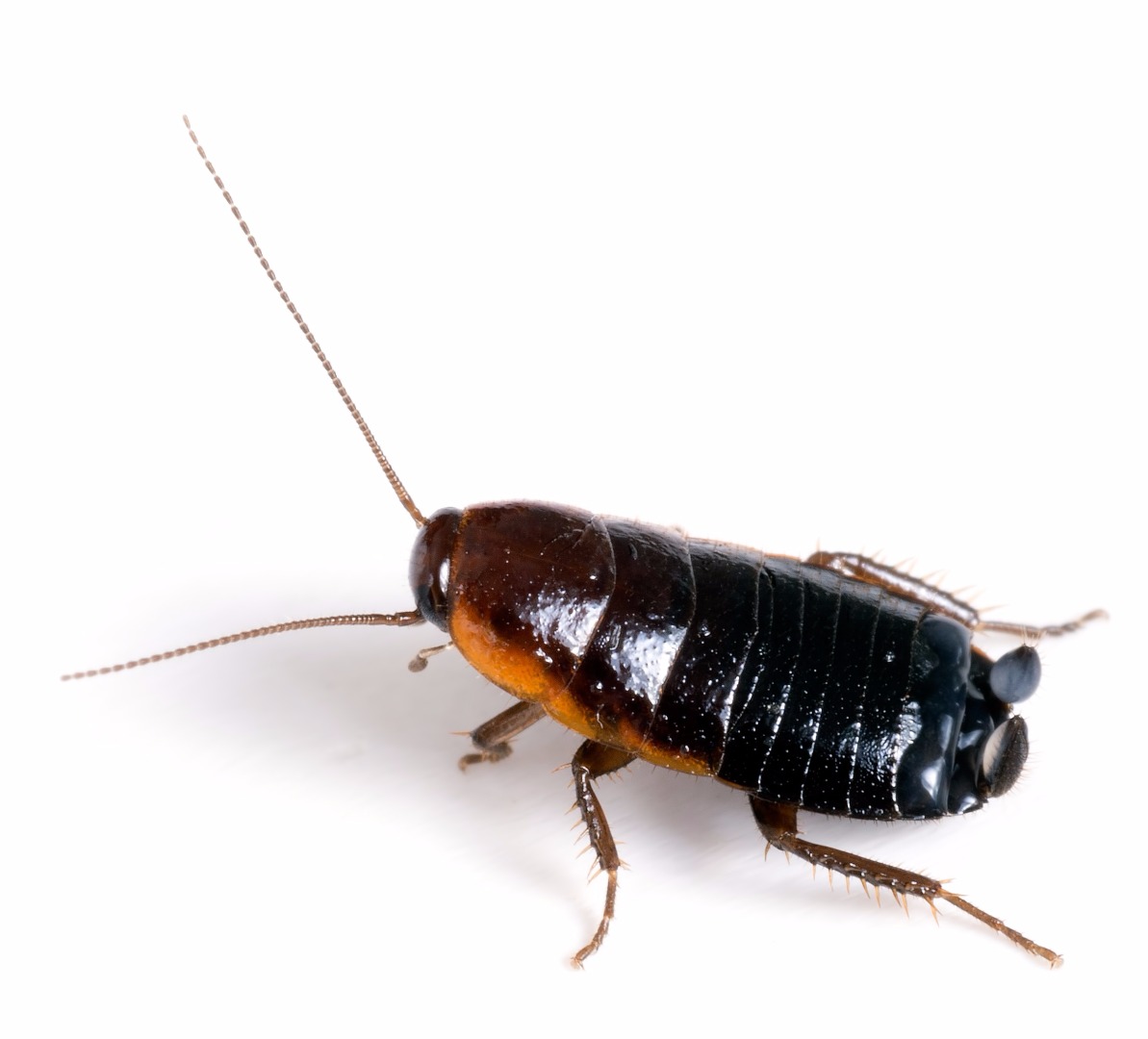 Oriental cockroach

Silverfish
Application Environments  
| | | | |
| --- | --- | --- | --- |
| Food retailers | | Hotels | |
| Public and Office Buildings | | Shops | |
| Hospitals (exc. occupied wards) | | Restaurants | |
| Food storage areas | | Warehouses | |
| Military barracks | | Vehicles | |
| Raw material stores (exc. grain stores) | | Agricultural premises | |
| Domestic premises | |  Farm buildings  | |
| Empty dairies  | | Poultry houses | |
| Small/large refuse sites | | Farm buildings  | |
Use biocides safely. Always read the label and product information before use.
Mode of Application
Permost CS can be used as a barrier spray, crack and crevice spray, surface spray, space spray (ULV) and for cold or hot fogging.
Safety Equipment