Piretrox™ PU
Registered in the UK. 
HSE No. 10303
Piretrox™ is a fast-acting insecticide, on account of its pyrethrum content. It is suitable for non-residual treatments in domestic areas and can be used to control a variety of common insect pests. 
Active Ingredients: Natural pyrethrum, PBO 
Available Formulation: Natural pyrethrum 0.3% w/w (3  g/L) + PBO 3% w/w (30g /L)
Target Pests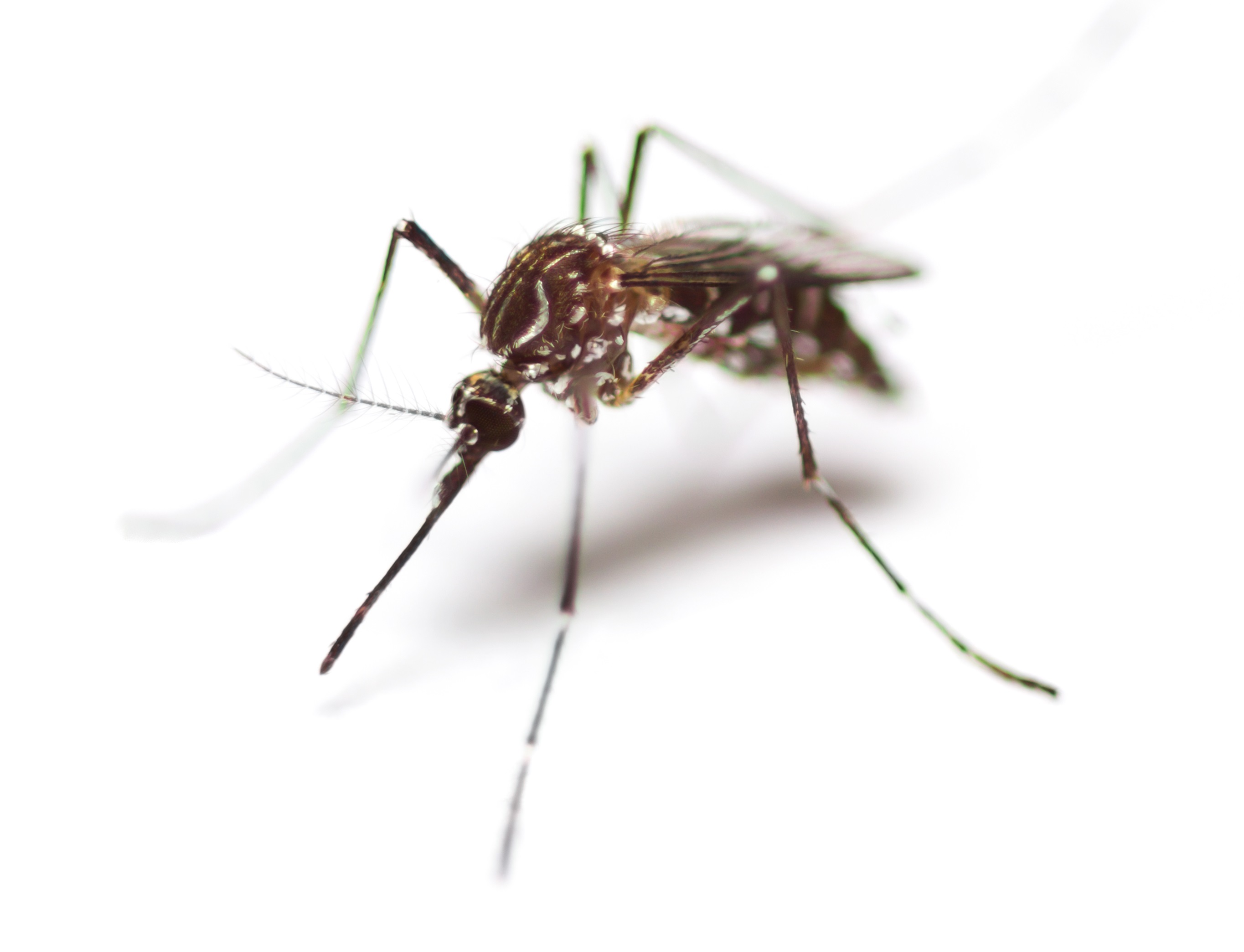 Mosquito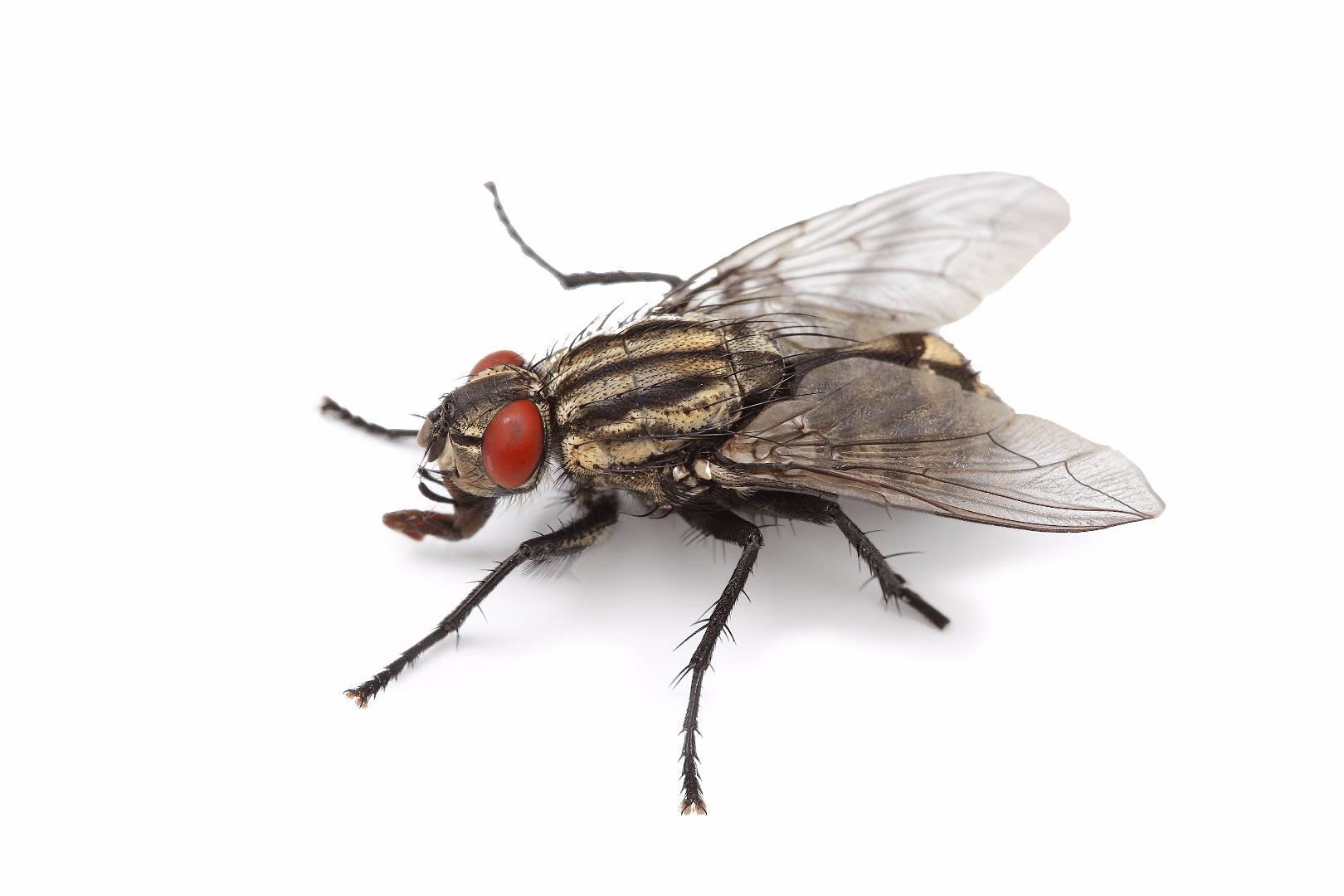 Housefly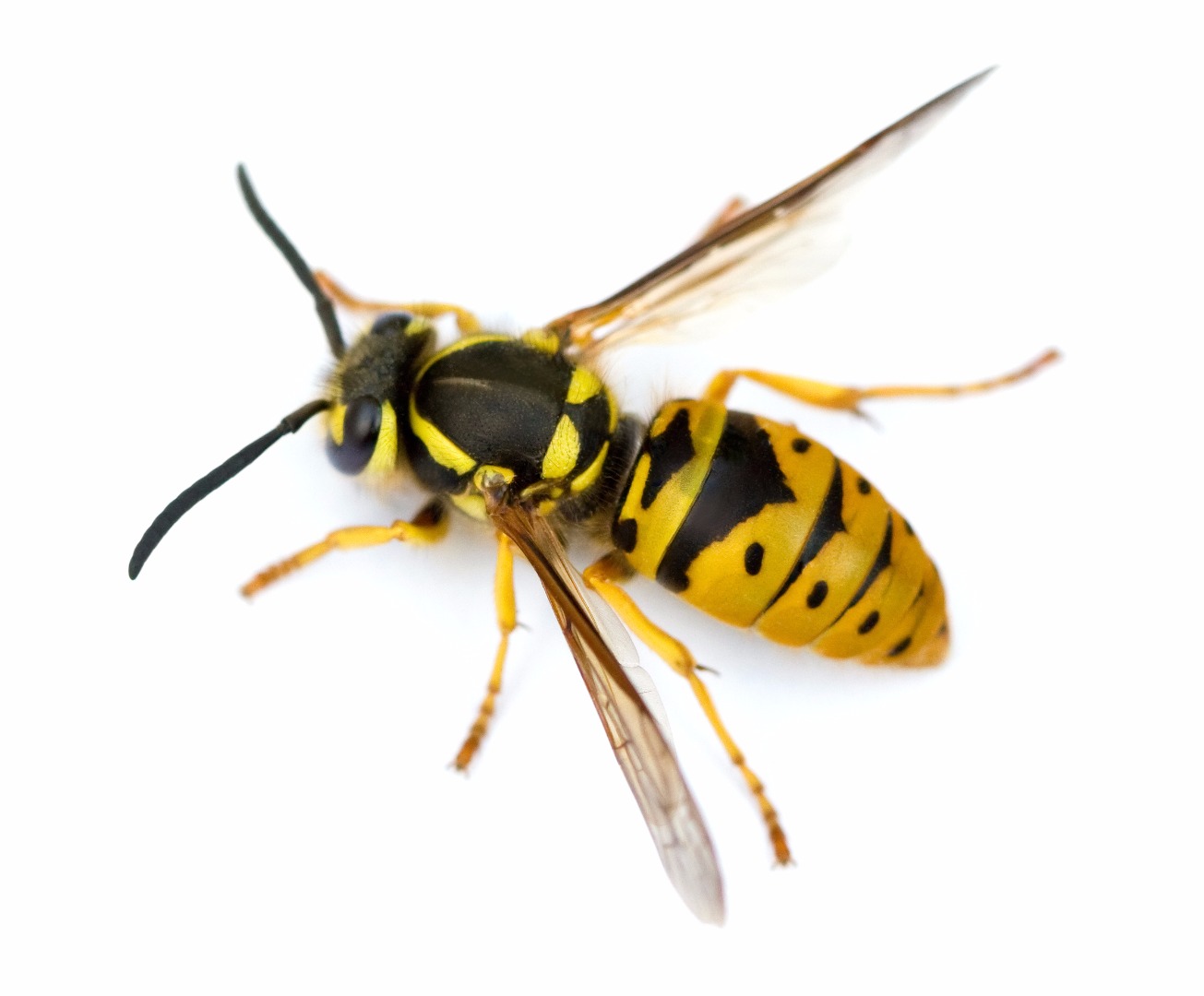 Common wasp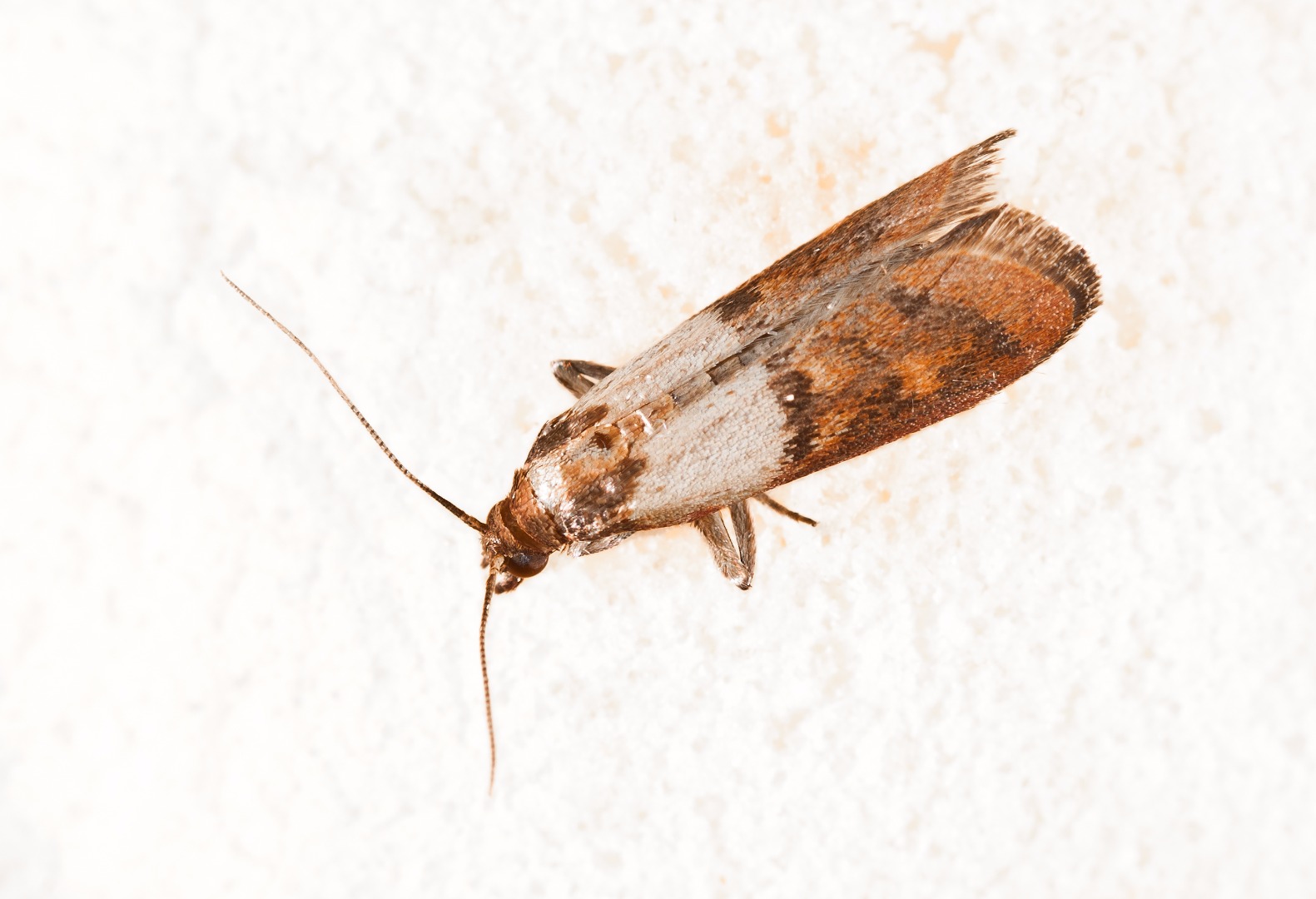 Flour moth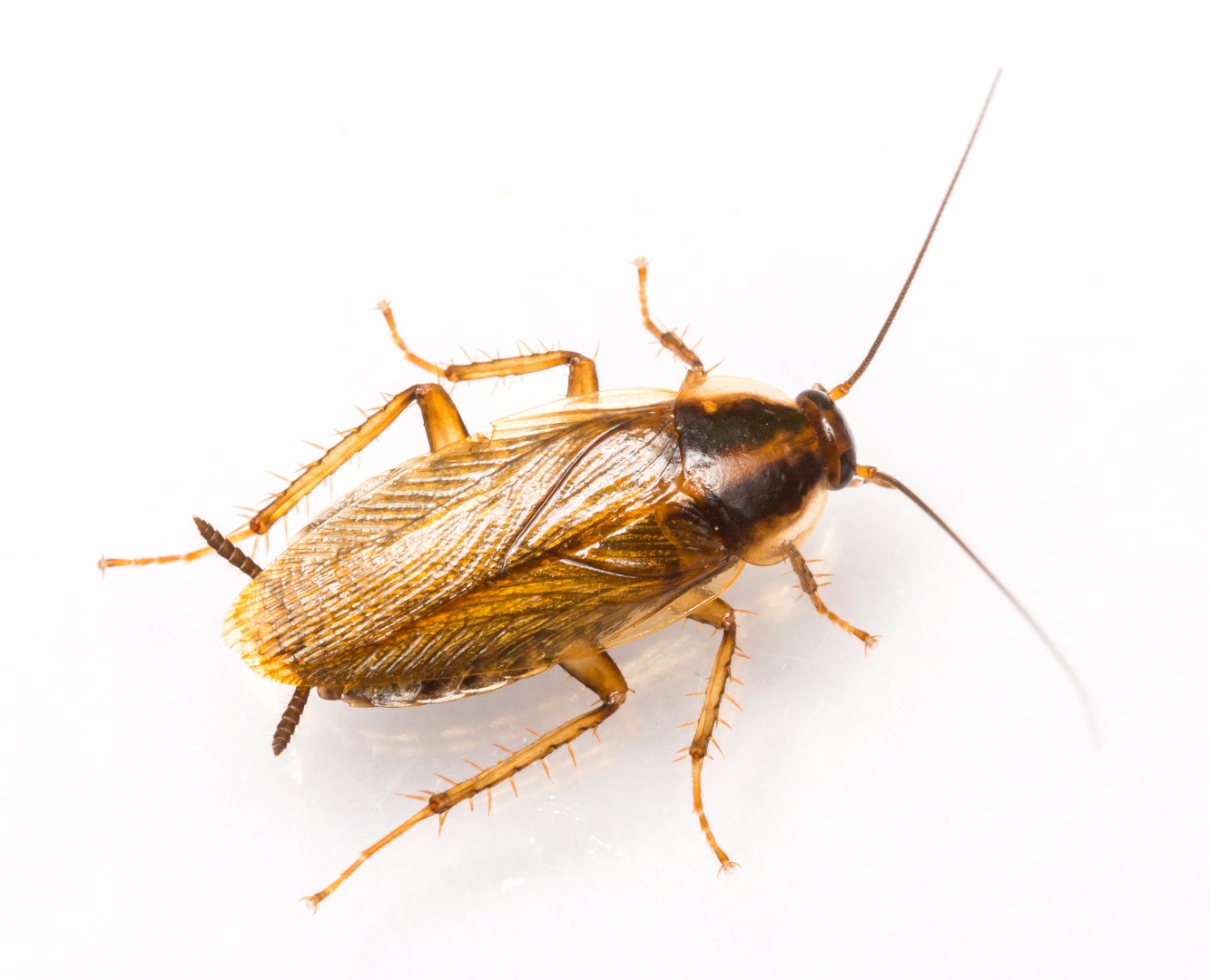 Cockroach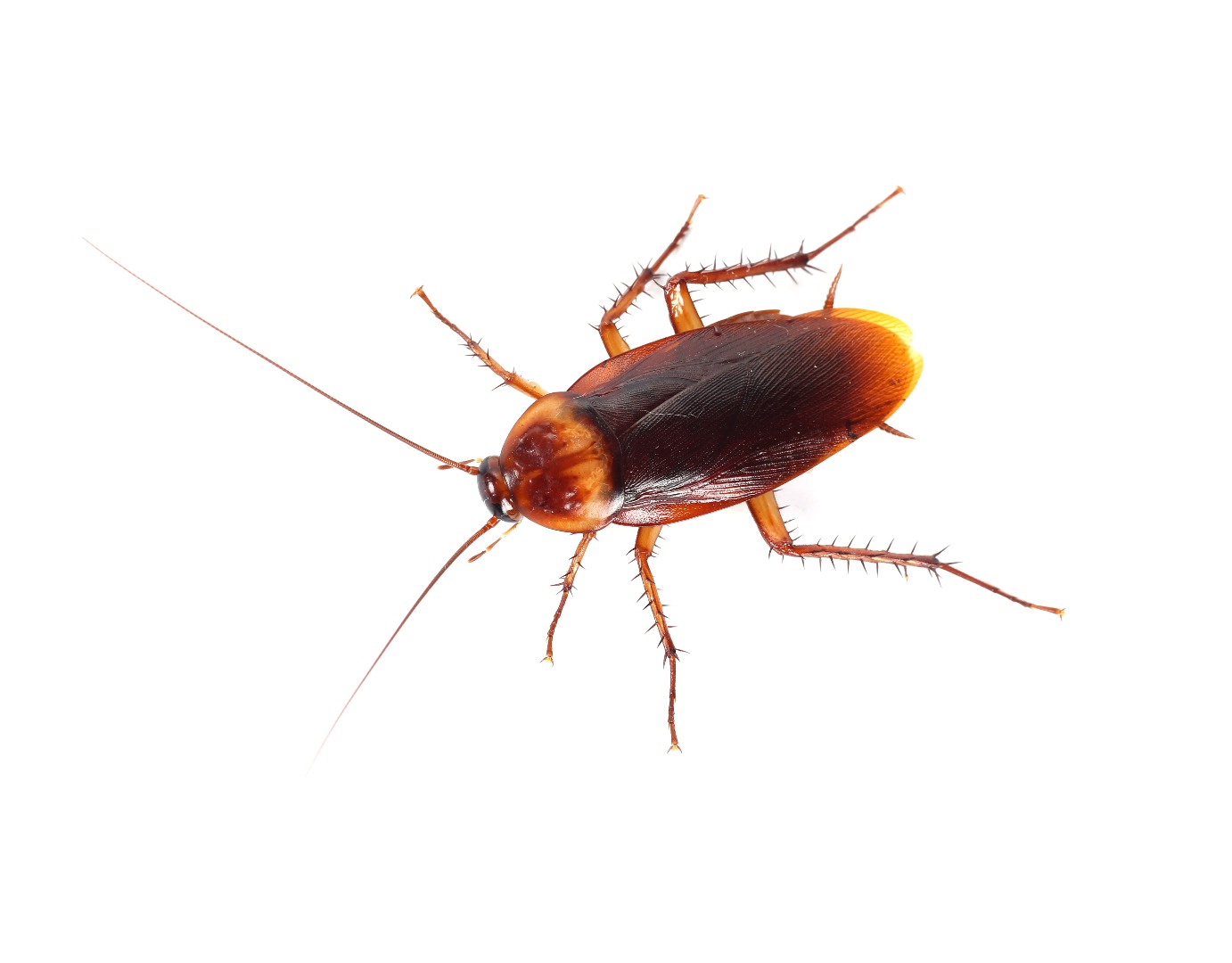 American cockroach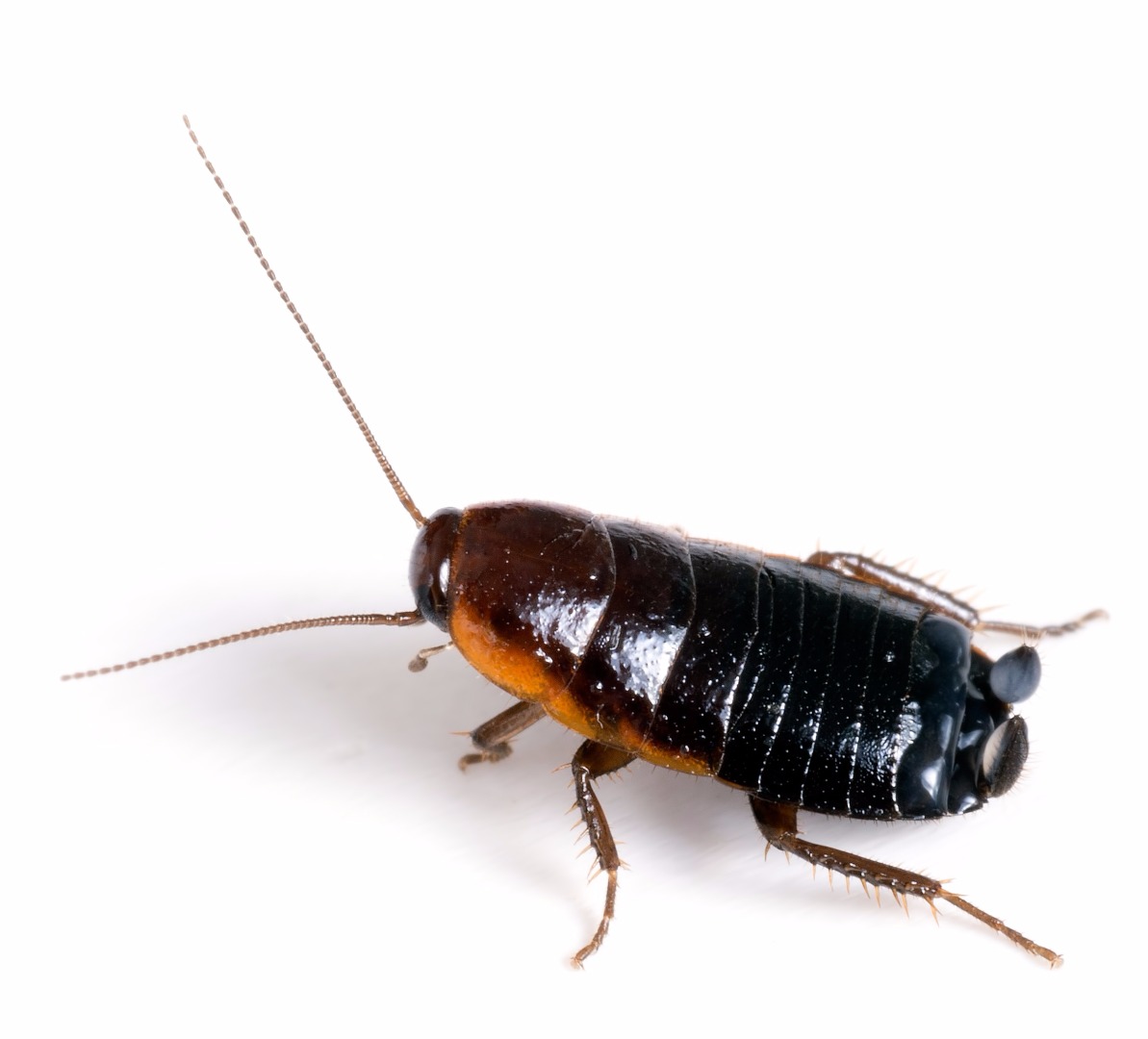 Oriental cockroach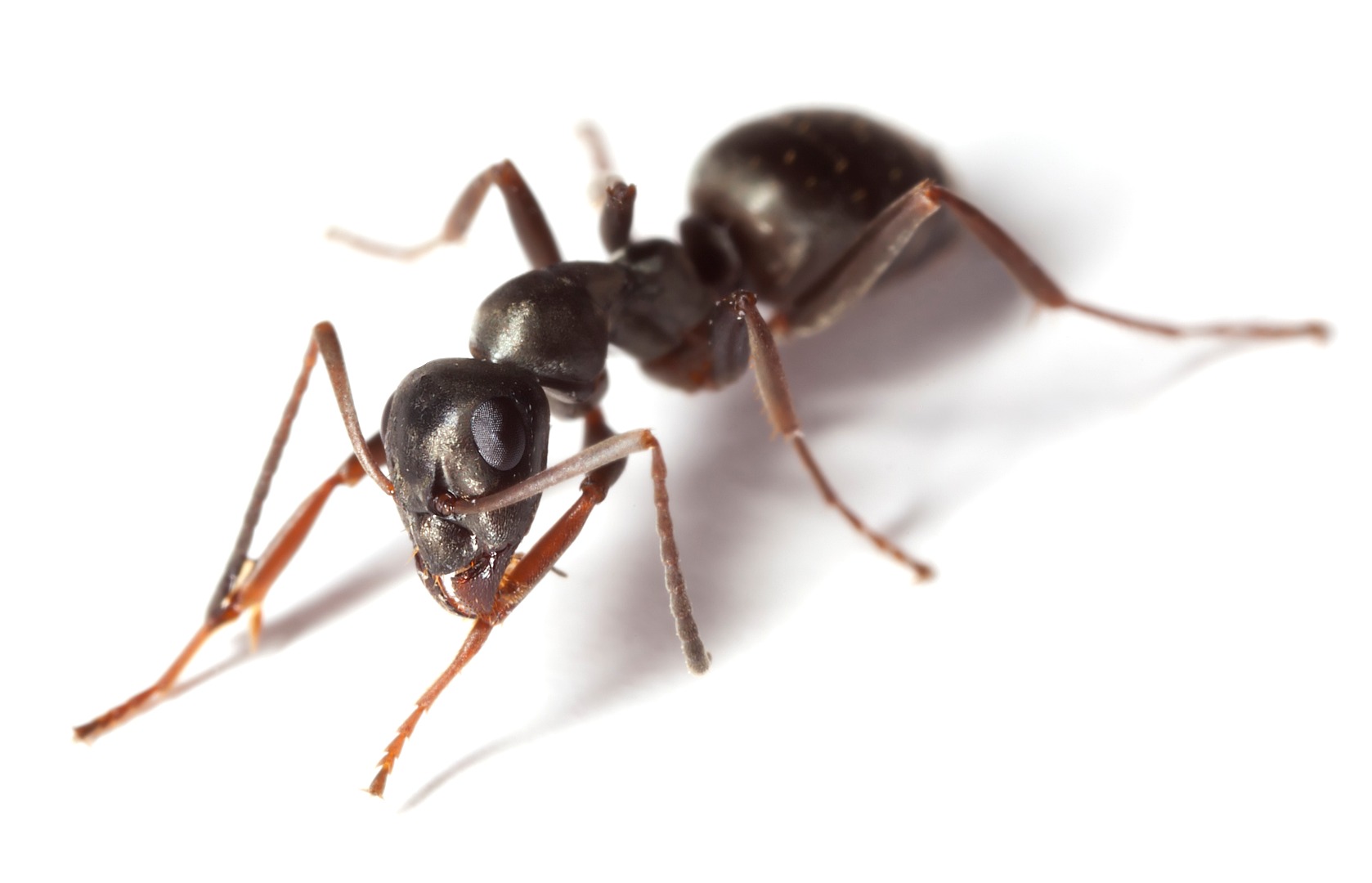 Ants
Application Environments 
| | |
| --- | --- |
|  Domestic Premises  |   |
use biocides safely. Always read the label and product information. 
Mode of Application
Piretrox™ is a ready-to-use water-based formulation. It can be sprayed using a trigger-spray to gain fast control of heavy insect infestations.
Safety Equipment