Natural Stop - Red Mite
Natural Stop – Red Mite Spray is a non-toxic, eco-friendly ready-to-use red mite treatment formulated only with natural vegetable extracts and essential oils. A product of extensive research in Europe's leading
universities, Natural Stop – Red Mite Spray has a unique, physical mode of action which when sprayed creates an adverse environment for red mites on and around treated areas – deflecting these pets from targeted areas and disrupting subsequent life-cycle development.
Composition 
Aqua, MATRICE U.B.®, polysorbate 20, glycerin, sodium benzoate, potassium sorbate, Cymbopogon winterianus, Eucalyptus globulus, Lavandula hybrida, Melia azadirachta, Urtica dioica, Pelargonium graveolens, Allium sativum, citric acid, geraniol, linalool, citronellol, limonene, citral
Why use Natural Stop - Red Mite?
 Eco-friendly
 Physical mode of action
 Ready-to-use trigger spray
 Formulated with natural oils and vegetable extracts
 Safe to use around people
 Releases a pleasant fragrance
Application Environments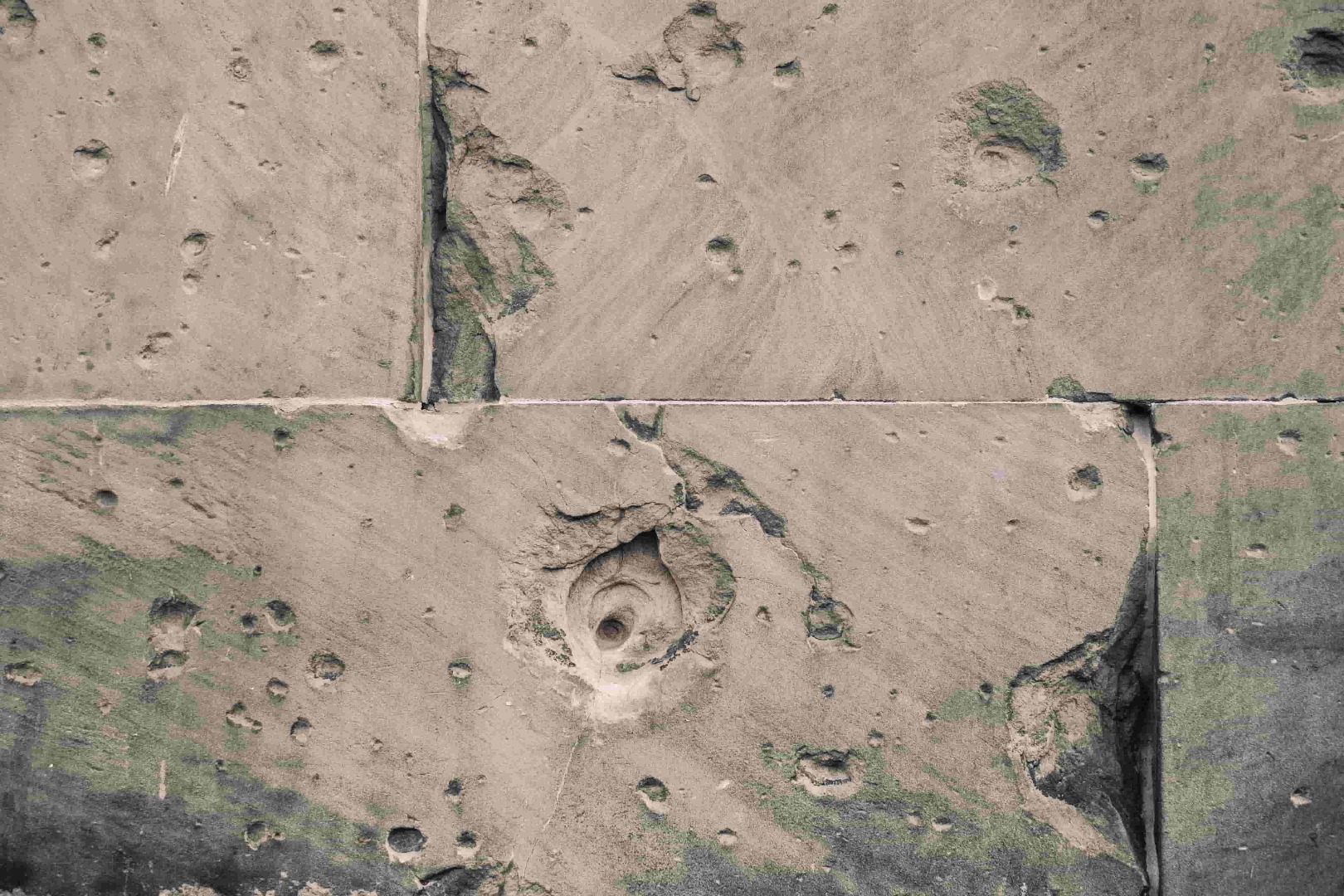 Cracks.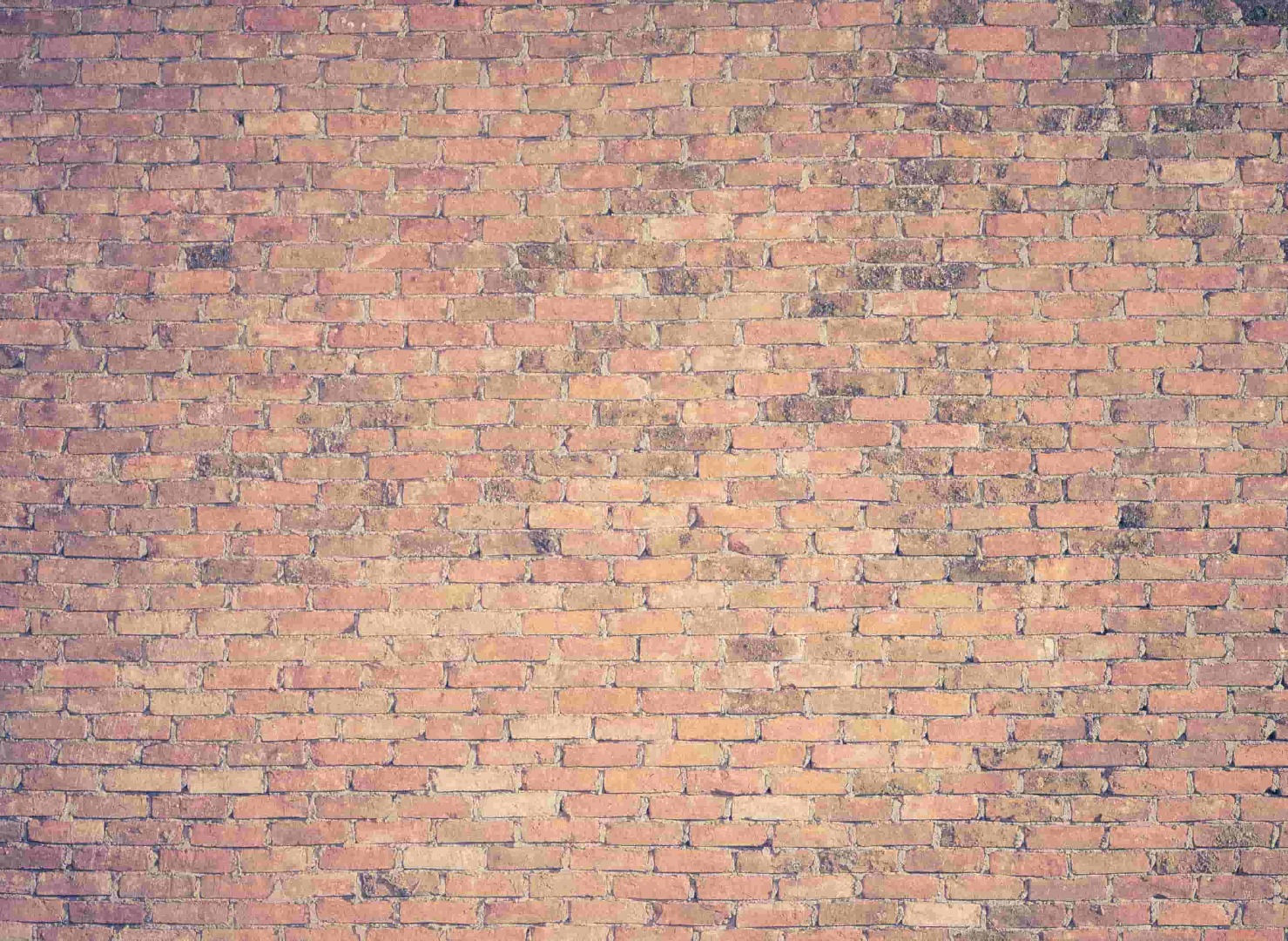 Walls.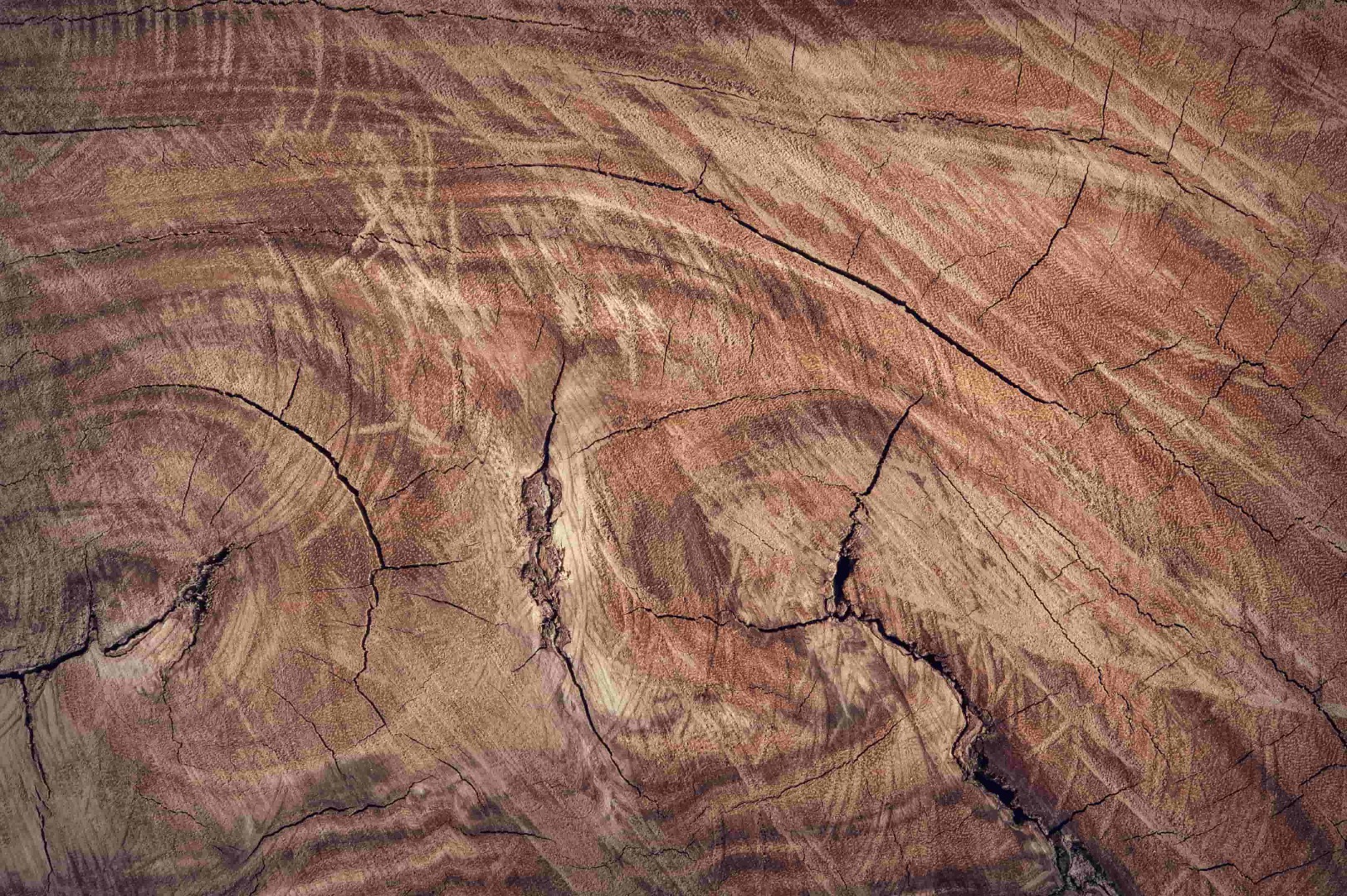 Wood.
Spray on any areas that is affected by red mite pest. Not for direct use on birds.  
How is it applied?
Natural Stop – Red Mite Spray is a concentrated product. Dilute 1 litre of product in 4 litres of water. Spray in areas to be protected using a rotary or backpack sprayer. It should be sprayed directly onto areas to be protected such as on wood, walls, ceilings and in cracks and crevices – any areas where birds are present. For best results, spray on three consecutive days and then on alternate days thereafter.
This product is safe to use, and can be used around people and birds of any age. However, it is not intended for direct application onto birds.