Natural Stop - Fly
Natural Stop – Fly Spray is an eco-friendly ready-to-use fly spray formulated with only natural vegetable extracts and essential oils. A product of extensive research in Europe's leading universities, Natural Stop – Fly Spray has a unique, physical mode of action which when sprayed creates an adverse environment for fly pests – deflecting them from targeted areas and disrupting subsequent life-cycle
development.
Composition 
Aqua, polysorbate 20, sodium benzoate, potassium sorbate, citric acid, Melia azadirachta, Eucalyptus globulus, Mentha piperita, MATRICE U.B.®, limonene
Why use Natural Stop - Fly?
Eco-friendly
Physical mode of action
Ready-to-use trigger spray
Formulated with natural oils and vegetable extracts
Safe to use around people and pets
Releases a pleasant fragrance
Application Environments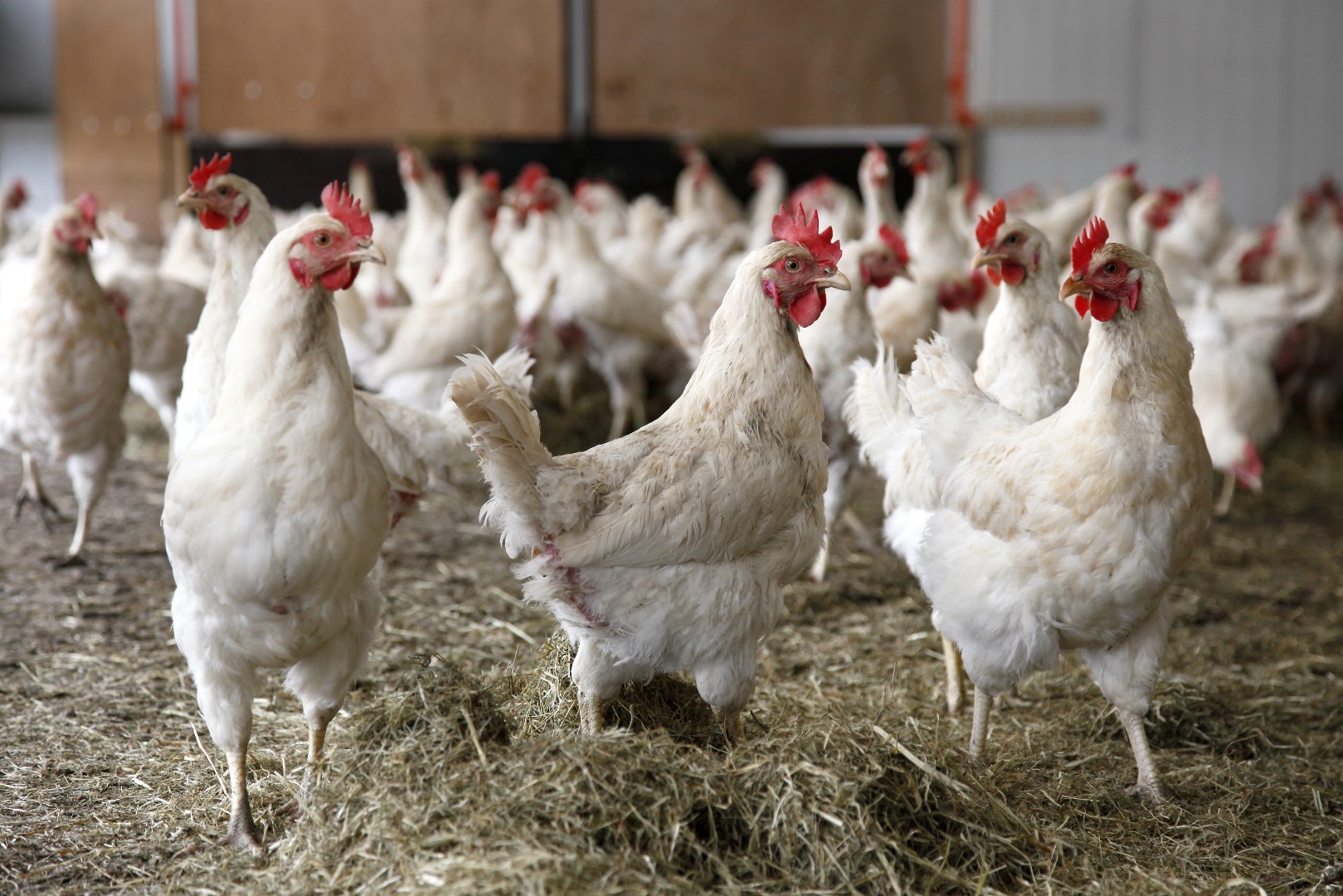 Chicken houses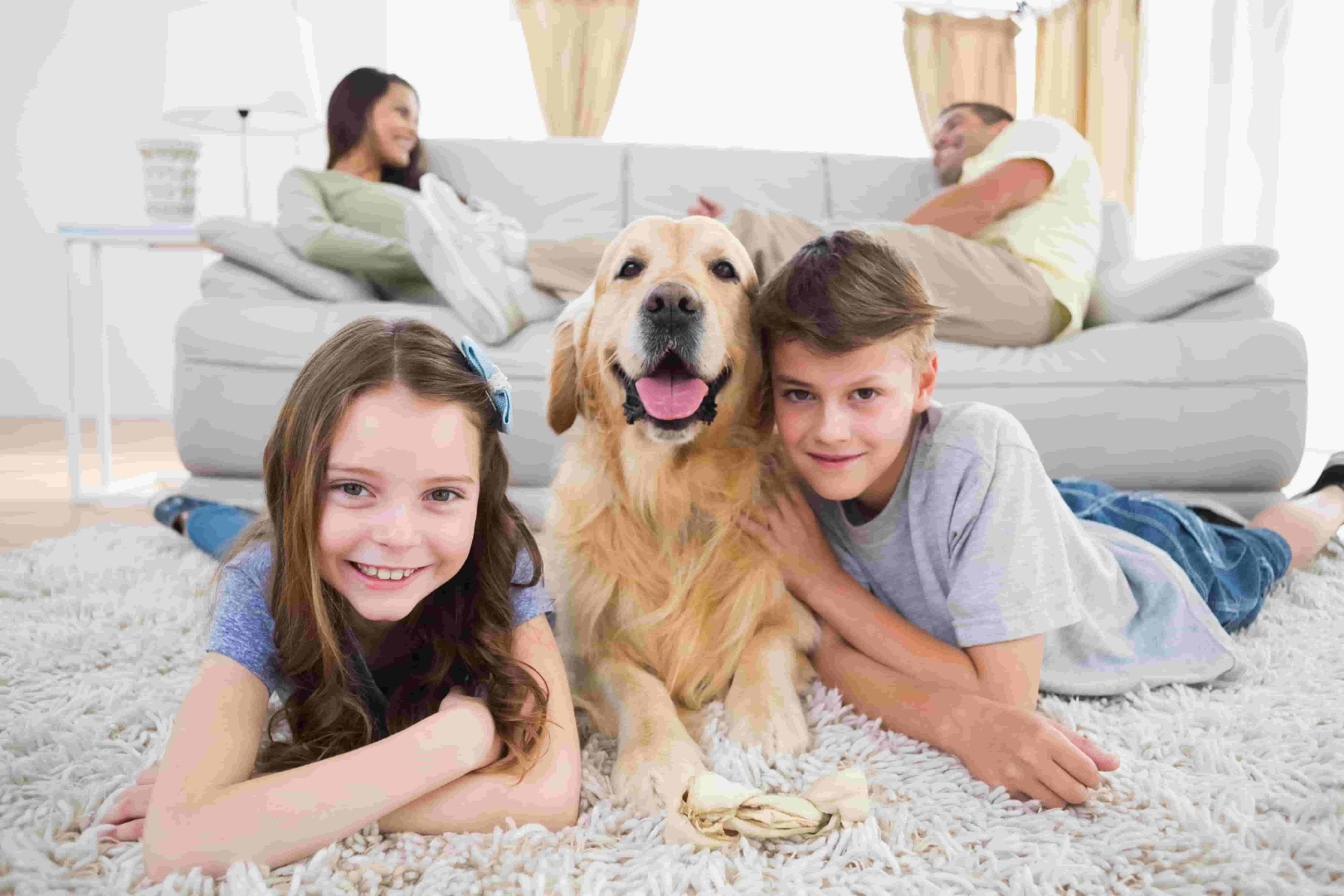 Homes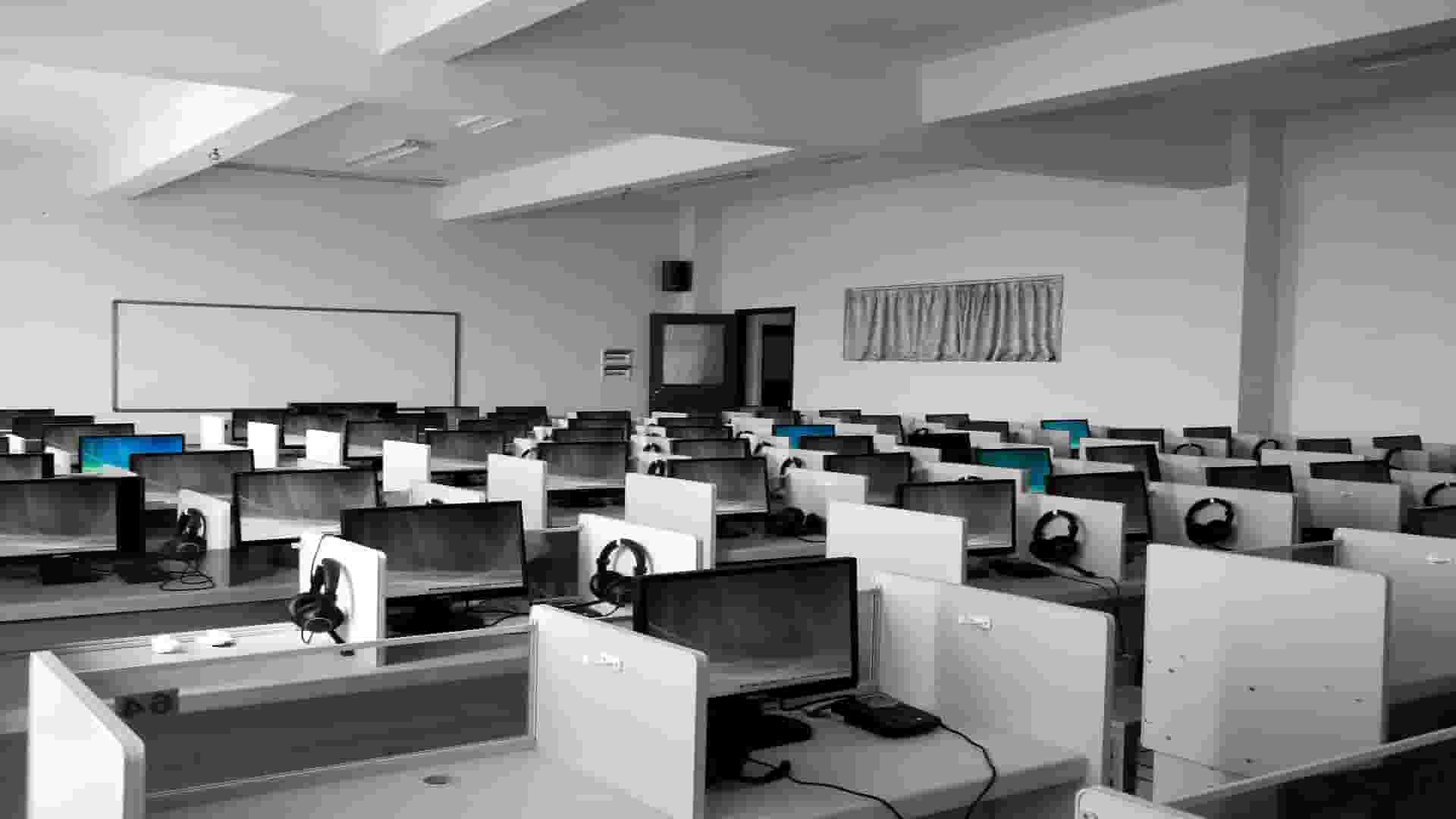 Offices.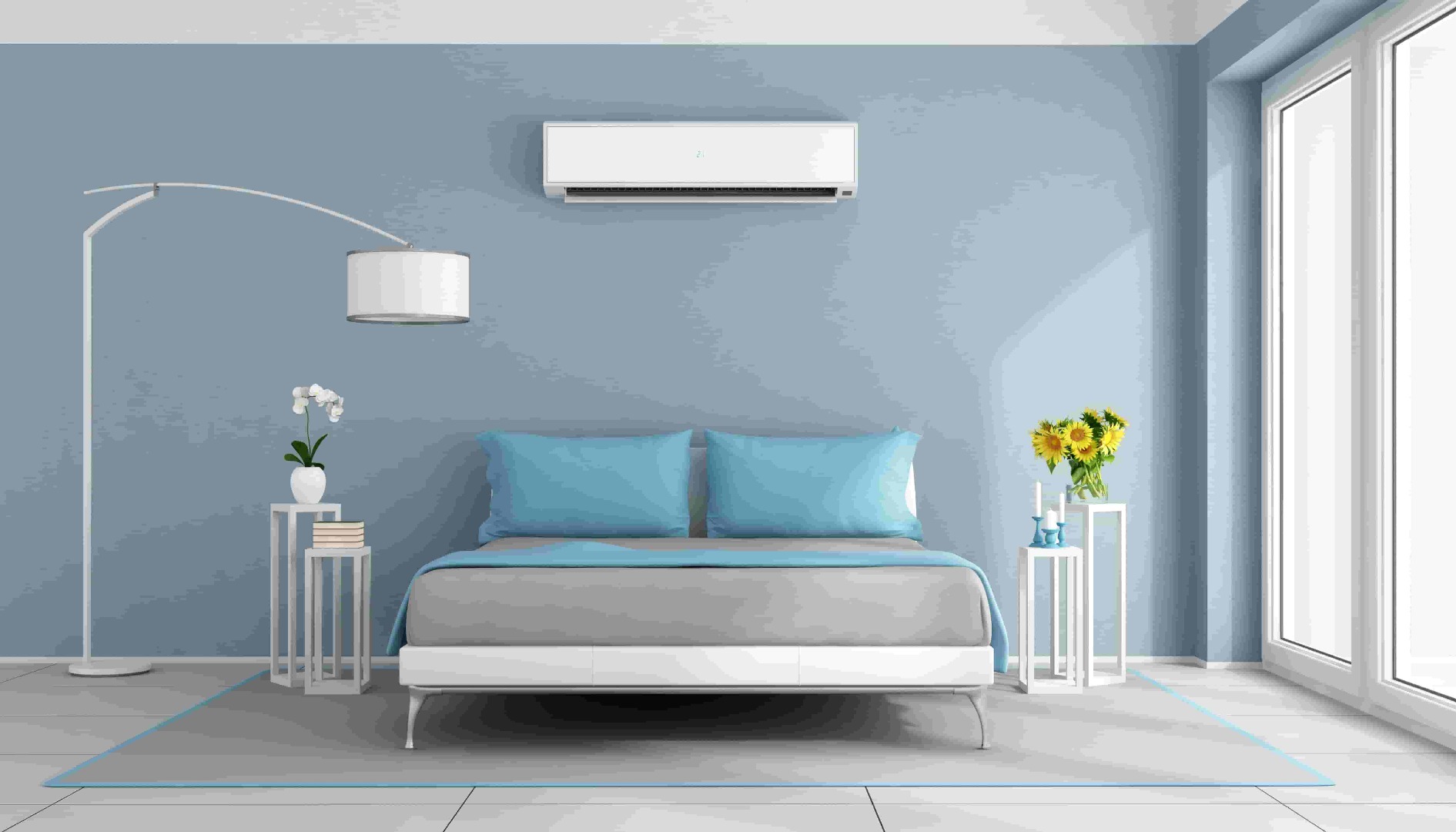 Bedrooms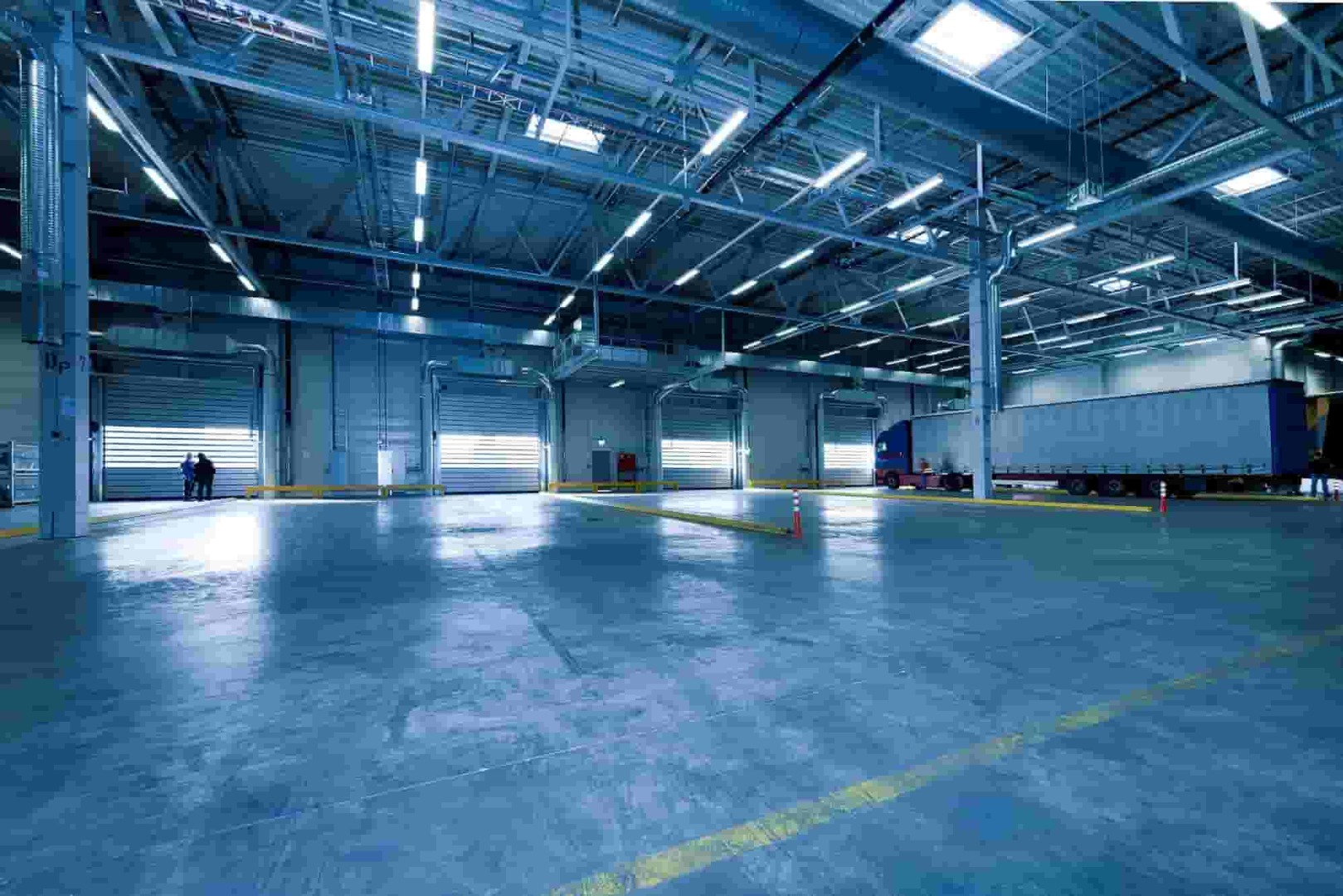 Warehouses.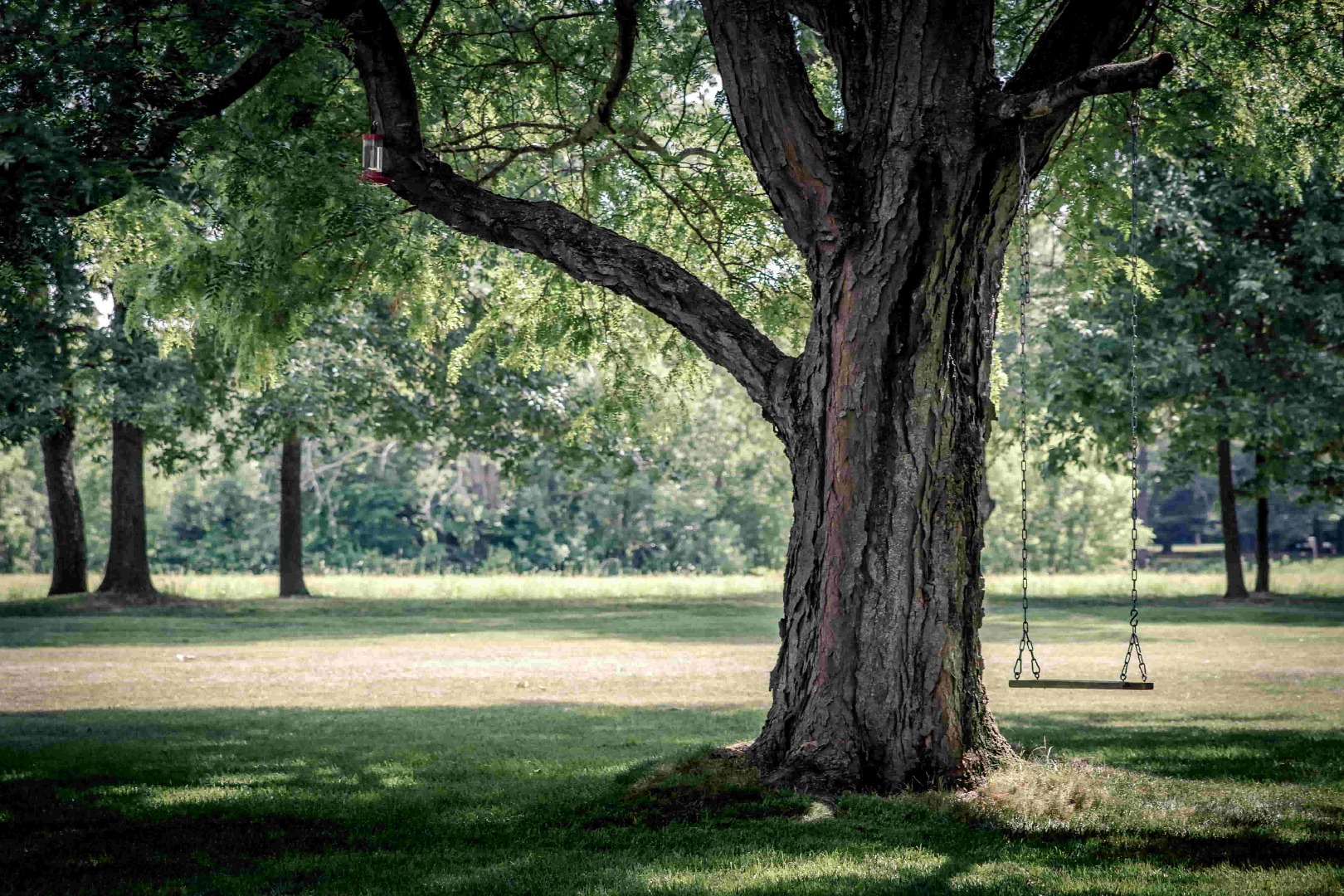 Parks.
Natural Stop - Fly Spray cab used anywhere where flies harbour. Do not spray directly on animals or people. 
How is it applied?
Natural Stop – Fly Spray comes readily-equipped in a ready-to-use trigger-spray to ensure easy application.
For best results, use approximately 1 L of product per 20 m2. This product can be sprayed into the air around targeted areas to be protected; however, for longer-lasting effects spray directly onto objects such as wood, straw, sawdust, litter, plastics and stones.
Best results can be obtained when product is sprayed in the early morning or late afternoon hours – when mosquito activity is at its lowest. Natural Stop – Fly Spray can also be applied using a backpack or rotary sprayer.
This product can be safely used in the presence of people, including children and animals. However, it is not designed for direct application onto people or animals. It should not be sprayed directly onto exposed food or drinks, as it may slightly alter the taste.
Natural Stop – Fly Spray is non-staining. However, when applying to delicate fabrics
it is advisable to first spray on a small, out-of-sight area to ensure suitability.
Store in a cool, dry place. Keep away from direct sunlight or heat sources.