FliPPER
FLiPPER® is a naturally – formulated insecticide that offers broad spectrum control of a wide-variety of sucking insect pests.
Derived from natural fatty acids with natural active ingredients, this unique product can be used on a wide variety of edible plants and ornamentals – and is harmless to beneficial insects and pollinators.
Consisting of multiple modes of action, FLiPPER® delivers pest control at all life cycle stages – from eggs, larvae and pupae to adults.
FLiPPER® is evaluated as food grade material by the EU and requires no EU MRL testing.
Active Ingredient: Derived from natural fatty acids 
Available Formulation: emulsion oil-in-water
Target Pests

Whitefly

Aphid

Mite

Spider mite

Psyllids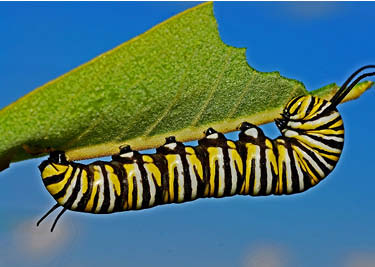 Caterpillar
Target Crops

Tomatoes

Chilies

Strawberries

Pear

Apples

Mango stone fruit

Stone fruits

Nuts

Cabbage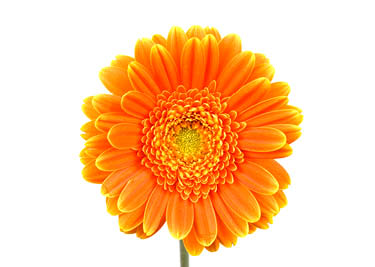 Ornamental
Mode of Application
FLiPPER® is an emulsion oil-in-water product. For best results, spray at a rate of 1-2 L per 100 L of water using conventional spraying equipment (400 - 1000 L per hectare). Depending on the level of infestation, repeat treatment every 7 days, but do not apply more than 3 consecutive weekly treatments.