SoFast
Registered in the UK 
HSE No. 9699
SoFast is a bait granular insecticide for use in public hygiene applications. Used as a wet bait, SoFast can be used indoors to control the housefly population of insects.
Active Ingredient: Imidacloprid 
Available Formulation: Imidacloprid 5g/kg with (Z)-9-tricosene
Target Pests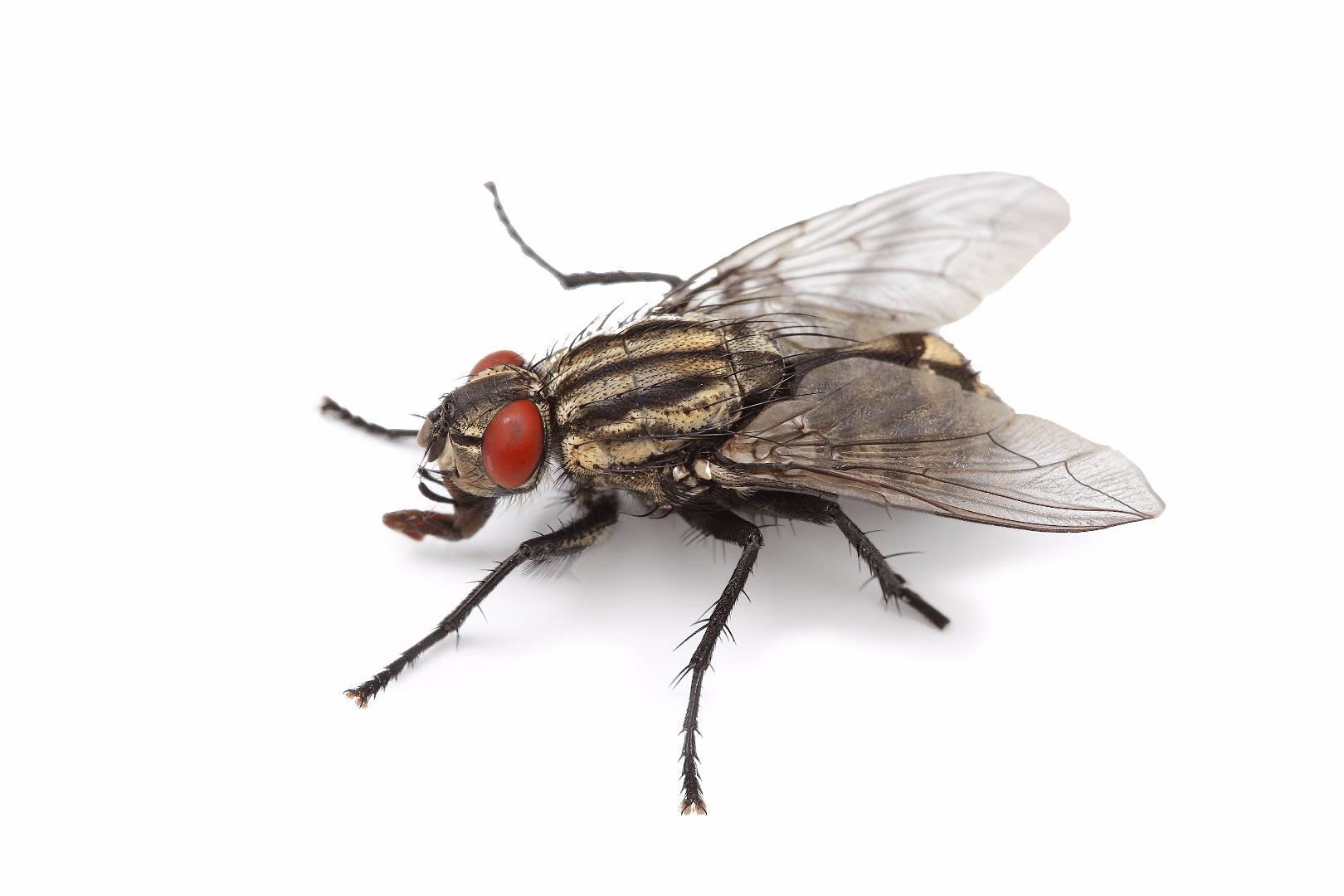 Housefly
Application Environments 
| | | | |
| --- | --- | --- | --- |
| Walls and ceilings of farms | | Zoo technical sites  | |
| Homes | | Civil/commercial buildings  | |
 Use biocides safely. Always read the label and product information before use.
Mode of Application
The active ingredient imidacloprid acts by binding to the insects neurons, which is lethal to the target insect. SoFast can be applied via spray (using pressure pump) or by distemper application (wall painting). Spray application: Dissolve 100g in 100ml of water and leave to standfor at least 15 minutes. Distemper application: Dilute 200g in 150ml of water, mix well and let stand for at least 20 minutes.
Safety Equipment